Nvidia Q4 sales best yet - almost
But income a long way from historical high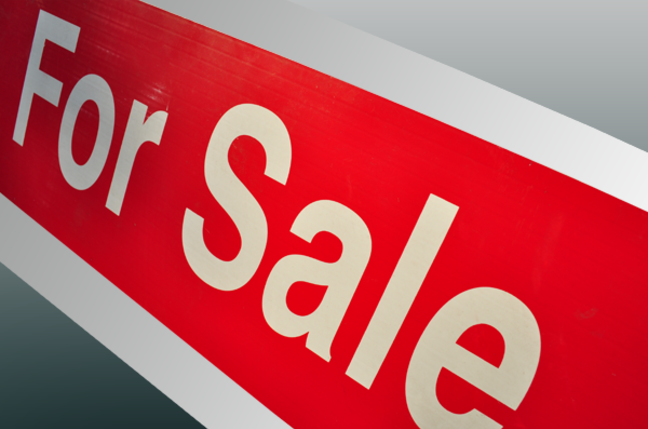 Nvidia yesterday reported the second-highest quarterly sales in the company's history with Q4 FY2005 revenues jumping to $566.5m, just shy of the $582.9m it recorded for Q1 FY2003.
The most recently completed quarter's figure represents growth of 9.9 per cent sequentially and 20 per cent over the year-ago quarter.
Net income for the three months to 30 January 2005 came to $48m (27 cents a share), up 85.3 per cent on the $25.9m (15 cents a share) it reported last quarter and 98.3 per cent on Q4 FY2004's income of $24.2m (14 cents a share).
For the fiscal year as a whole - described by CEO Jen-Hsun Huang as a "turning point" for the company - Nvidia's sales hit $2.01bn, up 10.4 per cent on FY2004's total, $1.82bn. Net income for FY2005 totalled $100.4m (57 cents a share), up 35 per cent on the previous year's $74.4m (43 cents a share).
Still, the year had its share of trouble for the company. During the third quarter of calendar 2004, Nvidia ceded its leadership in the standalone graphics chip market to ATI, though Q4's figures showed it begin to claw back some of the sales lost to its arch-rival.
Turning to the current year, FY2006, Huang stressed Nvidia's focus on driving income growth and improving margins to "historical levels". The company has some way to go. It might be getting sales back up to the level it has enjoyed in the past, but its income was barely half of the $83.2m it made in the record-setting Q1 FY2003.
ATI's most recently completed quarter, Q1 FY2005, which ended on 30 November 2004, two months before Nvidia's quarter ended, saw the company post income of $63.7m on sales of $613.9m. ®
Related stories
Nvidia updates GoForce phone chip
Nvidia 'nForce for Intel' wins PCI-E certificate
Nvidia updates mobile Quadro FX graphics chip line
Intel, Nvidia were Q4's graphics chip winners
Nvidia chisels away at ATI market share
PCI Express pushes ATI sales up
ATI trounces Nvidia in desktop, mobile, integrated markets
Sponsored: Are DLP and DTP still an issue?