3PAR adds DIY tool for snapshots
Getting possessive about enterprise data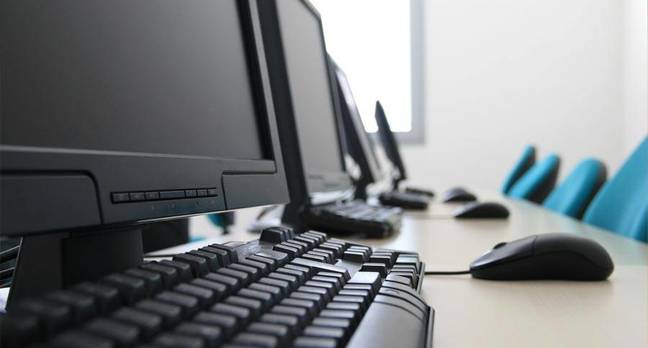 It's not just Windows that has adopted the possessive language of childhood, with *My* Computer, *My* Network and *My* Documents, now it's enterprise storage too. Array developer 3PAR has come up with software called mySnapshot, which enables users - the initial target is software developers - to create and delete their own clones of working data.
3PAR marketing veep Craig Nunes says the task can easily be done today with the company's Virtual Copy software, but it requires high level privileges which storage admins are reluctant to grant to users - although this may be out of wisdom rather than possessiveness. The new software therefore gives users a single command to unmount a snapshot, delete it and refresh it.
"In areas such as financial services, you tend to have software developers run into situations where they need copies of data to test against, then have a glitch and need a new copy. Having to provide those slows the database and storage admins down. You could script it, but the user could still do the wrong thing," Nunes says.
"The key is to reassure the admins by creating a security mechanism that identifies the user, providing a subset of the privileges needed to create and delete snapshots, and a list of the snapshots they have access to. The prerequisite is it has to be extremely simple and secure."
3PAR is among those pushing the idea of utility storage - storage as an on-tap resource, like water or electricity - and Nunes reckons mySnapshot is a good example of this. "It's great to put storage value into the user's hands that previously needed a storage admin," he enthuses, adding that the snapshot utility is already shipping to 3PAR users, bundled with Virtual Copy. ®
Related stories
NetApp's storage virtualisation evolves
Europe's SAN avoidance strategy
Computacenter signs 3PAR for utility play
Sponsored: Fast data protection ROI?