Intel 65nm desktop, server CPUs 'up and running'
In the labs, a year ahead of launch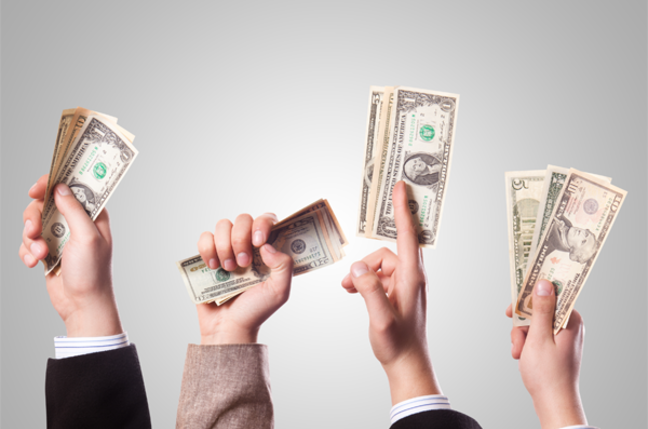 Intel has 65nm versions of its mobile, desktop and server-oriented dual-core processors up and running in the its labs, a senior company executive revealed today.
Questioned in London today about Intel's 65nm processor plans, Kirk Skaugen, marketing director at Intel's Digital Enterprise Group, said the chip maker has "dual-core up and running across all our platforms".
Separately, sources close to the company made the same claim.
Intel has already said, of course, that it has working 65nm silicon and late last year demonstrated its 'Yonah' dual-core mobile processor, the successor to today's single-core Pentium M 7xx series. Intel has said it will ship Yonah in limited numbers late this year, with volume production taking place in 2006.
So far, however, the company hasn't said much in public about its 65nm desktop or server plans. Its internal roadmaps show two 65nm familes, the dual-core 'Presler' and the single-core 'Cedarmill'. Like the upcoming Pentium 4 6xx series, both chips will support 64-bit addressing.
Meanwhile, it's increasingly unlikely that 'Smithfield', next quarter's dual-core Pentium 4 8xx family, will comprise a true dual-core, single-die design but rather sandwich two separate 'Prescott' cores together. To the end-user the effect is the same, we here company staffers say. True, but if that's the case, and it's not an issue, why all the secrecy?
As for servers, the implementation of 65nm seems further out - the first dual-core Itanium, for example, will ship late this year at 90nm. At this stage it's unclear whether 'Dempsey', the first 'true' dual-core Xeon will be fabbed at 65nm when it ships early next year. ®
Related stories
Intel, Qinetiq build ultra-low power transistor
Intel confirms P4 6xx launch 'this month'
Intel maps out 64-bit Xeon dash
Intel details dual-core Itanium
Intel to bring 64-bit to P4, Celerons in Q2
Intel speeds 'multiple OS' desktop CPU schedule
Sponsored: Are DLP and DTP still an issue?