SMIC coughs $175m to settle espionage allegations
TSMC prevails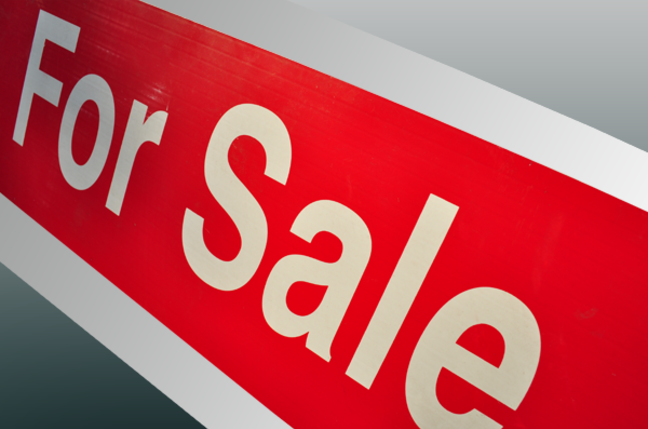 Chinese chip foundry SMIC has paid TSMC, the world's largest semiconductor producer, $175m to settle the legal action its Taiwanese rival launched against it last year.
TSMC will receive the money over a six-year period, with $30m coming in the first five years, followed by a final payment of $25m, SMIC said this weekend.
In addition to settling TSMC's lawsuit and SMIC's countersuit, the two will each get a five-year licence to the others' patents.
TSMC sued SMIC in December 2003, alleging its rival had engaged in industrial espionage. It accused SMIC of luring away its staff and encouraging other employees to spill the beans on upcoming products and technologies.
SMIC always denied the accusations, condemning TSMC's lawsuit as the action of a "bully".
This past summer, TSMC even asked the US Trade Commission to investigate its claims against SMIC with a view to banning the importation of SMIC-produced semiconductors. That request, like the lawsuits, has been rescinded as a result of the settlement.
What's interesting, however, is the admission that both patent cross-licence agreement and settlement "are terminable upon a breach by SMIC", the pair said, a course of action which "may result in the reinstitution of the legal proceedings and acceleration of the outstanding payments under the settlement agreement".
In short, TSMC is telling SMIC not to misbehave in future, an indication perhaps that it had sufficient evidence of malfeasance to force the settlement on its rival. Indeed, SMIC's announcement of the deal explicitly notes that "the settlement does not grant a license to use any of TSMC's trade secrets" - hardly the wording you'd expect the victor in such a case. ®
Related stories
Chips are down for Taiwan foundry giants
TSMC, UMC fab utilisation to plummet in Q4
TSMC asks US to ban SMIC chip imports
SMIC accuses TSMC of 'bullying' tactics
TSMC files 'verification' of SMIC spy claim
TSMC sues rival, alleging industrial espionage
Sponsored: RAID: End of an era?