Marconi picks Chinese hardware partner
Huawei makes another friend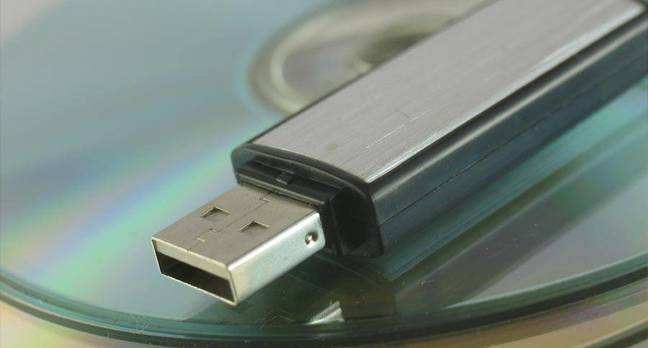 Marconi and Huawei have come to mutually-loving distribution deal. The troubled telecoms firm will sell Huawei's carrier-grade data products, while Huawei will sell Marconi's access radio products. Along with signing a memorandum of understanding the firms have created working groups which will work together to form a stronger link by the end of March 2005.
Huawei is the largest vendor in the Chinese telco market, it has 24,000 employees and sold $5.8bn worth of kit last year. It received a big boost last summer when it settled a long-running IP row with Cisco. As a result the hardware maker agreed to change its source code, user manuals and help screens. The Chinese firm also works with 3Com to make routers and LAN switches.
Huawei is seen as one of China's fastest rising stars and is starting to focus on international sales - last month it won its first 3G contract with a Dutch mobile firm Telfort. ®
Related stories
3Com issues profit warning
Cisco drops Huawei lawsuit
Huawei-3Com tie-up approved
3Com-Huawei wins US, UK export licenses
Sponsored: Fast data protection ROI?