Hitachi brings IDE to 1.8in HDD line
Ups capacity, too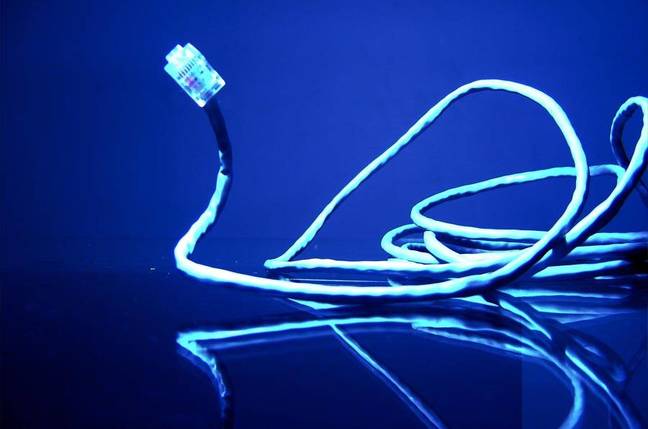 Hitachi's hard drive operation has added 40GB and 60GB models to its line of 1.8in hard drives, which it has refreshed with an IDE interface the better to broaden its appeal from MP3 player manufacturers and the like to notebook makers.
The 20 and 30GB models launched last September had ZIF interfaces; the new models support Parallel ATA-100 at all drives capacities.
The updated Travelstar C4K60 range is available in 20, 30, 40 and 60GB versions. The lower-capacity units are 7mm thick, whereas the two new models are 9.5mm thick to accommodate a second platter and two more read/write heads. The two sets weigh 47g and 62g, respectively.
All the drives spin at 4200rpm, with an average latency of 7.1ms and an average seek time of 15ms. They can withstand 500G operating shock and 1200G non-operating shock, Hitachi said.
All four capacities with an IDA interface are available now, as are the ZIF-equipped 20 and 30GB models. ®
Related stories
Maxtor cans notebook HDD project
Western Digital hops on 1in HDD bandwagon
Seagate hints at job cuts despite 'strong' quarter
Toshiba to ship 2GB 'phone HDD' by month's end
WD ups Caviar HDD capacity, lowers thermals
Toshiba unveils 80GB 'iPod drive'
Hitachi disk drive biz closed for the holidays
Seagate ships 'world first' 400GB PC HDDs
Maxtor ups desktop, enterprise HDD warranty periods
Sponsored: RAID: End of an era?