TSMC Q4 decline mirrors chip market
Record year, weak second half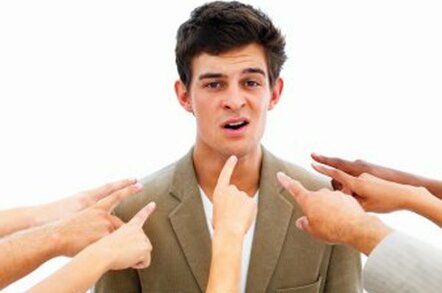 TSMC, the world's largest chip foundry, yesterday posted full-year and fourth-quarter figures that reflect the up-and-down nature of the world chip market in 2004.
Even so, the company revealed it plans to increase spending on new plant during 2005.
For the year as a whole, TSMC reported record revenues: TWD255.59bn ($8.03bn), up 26.8 per cent on 2003's total. Net income was up 93.5 per cent to TWD92.32bn ($2.90bn) - with earnings of TWD3.97 (12.5 cents a share), an increase of 96.8 per cent on the previous year.
But despite a strong overall 2004, like the chip industry as a whole, TSMC saw the second half of the year move from boom to decline. For the three months to 31 December 2004, TSMC's revenues fell 8.4 per cent on the previous quarter to TWD63.87bn ($2.01bn) thanks to an 8.5 per cent decline in wafer shipments and the further weakening of the dollar. The company's average selling price was up 1.7 per cent, which helped offset these losses.
Net income came to TWD22.18bn ($696.5m), down 20.6 per cent on the previous quarter, with earnings of TWD0.96 (three cents) a share, down 20.5 per cent.
Q4 revenue, net income and earnings were up 11, 39 and 40 per cent, respectively, over Q4 FY2003.
Q4 FY2004's gross margin slipped 3.6 percentage points to 42.5 per cent.
The slippage isn't over. TSMC expects Q1 FY2005 to see wafer shipments fall by only a single percentage point, but gross margin will fall up to 4.5 per cent or as little as two per cent. It reckons ASPs will stay the same.
More positively, TSMC plans to raise capita expenditure during 2005, to $25-2.7bn, up from 2004's $2.4bn. ®
Related stories
Chips are down for Taiwan foundry giants
TSMC, UMC fab utilisation to plummet in Q4 iSuppli cuts 2005 chip sales growth target
World chip sales to fall next year - analyst
Q3 chip production up despite downturn
Intel to retain top chip maker title on 04...
Chip trade body revises 2004 sales downward
Sponsored: Minds Mastering Machines - Call for papers now open