ARM income, revenues rise
Q4 figures posted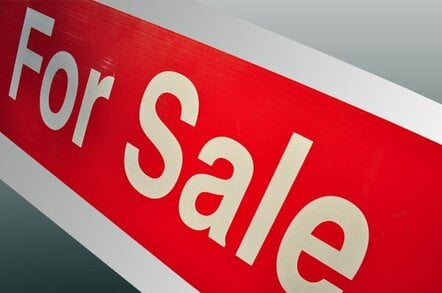 ARM's growth trend continued unabated during the last three months of 2004, with revenues and income up sequentially and year on year.
Q4 revenues totalled £41.5m, up five per cent on the previous quarter's £39.4m and 22 per cent higher than the year-ago quarter's total, £34m.
ARM's key licensing and royalty streams grew to £16.2m and £16.3m from £14.6m and £16m, respectively, in the previous quarter. The company heralded the signing of 19 new chip IP licences in Q4, a number of them with four new licensees. Royalty-bearing unit shipments reached a record 367m parts, up 7.6 per cent from Q3's 341m units.
Before tax, ARM made £5.3m, more than double the £2.5m it earned in Q4 FY2003. Excluding one-off charges and other special items, the company earned £13.5m, up from £8.9m in the year-ago quarter, but down on last quarter's £13.7m.
Gross margins for the quarter reached 28 per cent, down from 30 per cent in the Q3 but up on Q4 FY2003's 22.4 per cent.
ARM quit the quarter with £128.8m in the bank, taking into account costs relating to the acquisition of Artisan and that company's own addition to the overall cash pile.
Looking forward, CEO Warren East forecast a 20 per cent increase in the business' dollar revenues despite "a likely flatter trading environment".
With over 90 per cent of ARM's sales made in dollars, the company quotes results in both sterling and us dollar equivalents. The latter figures can be found here. ®
Related stories
ARM rise bucks Q3 trend
Once fabless, almost chipless - is Transmeta's future hopeless?
Mobile open-standards group recruits key players
AMD profits disappear in a Flash
Intel's record Q4 run ends with profit drop
Global chip sales edged up in November 04
PalmSource to build Palm OS on Linux
Nintendo lauds 500,000 first-week DS sales
PowerVR MBX gains OpenGL ES Linux support
Sponsored: Minds Mastering Machines - Call for papers now open