Maxtor cans notebook HDD project
Up to $16m to cover cost of cancellation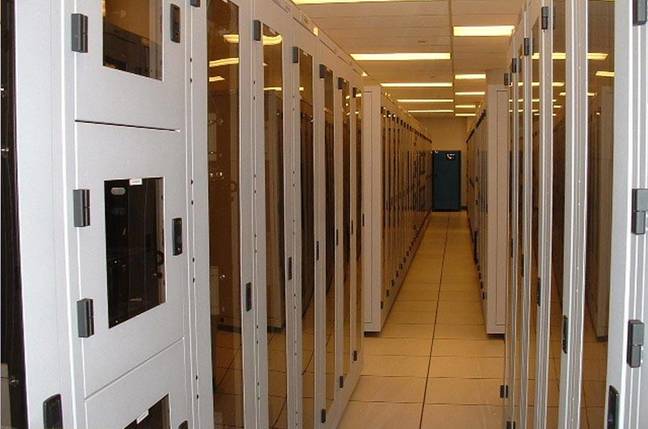 Maxtor has abandoned plans to offer 2.5in hard drives - essentially turning its back on the growing notebook market - the HDD maker said yesterday
The company's NYSE-traded shares fell 4.4 per cent to close at $4.36 on the news. The 2.5in drive family was to have shipped later this year.
Killing the project will cost. Maxtor said it will take a one-off charge of $5.4-7m. It is also committed to spending a further $7.6-9m to pay third-parties for components and tools necessary to the project.
Demand for 2.5in drives, used primarily in notebook computers, is growing, but desktop unit shipments still far outweigh those going into laptops. Quite apart from desktop and server applications, the larger drives are increasingly finding a home in consumer electronics kit, and it's these roles that Maxtor presumably feels it makes more sense to focus its endeavours upon for now.
The 2.5in drive project's cancellation is one of the first major acts made by the company's new management team, President and COO Michael Wingert, and Chairman and CEO C S Park, both of whom took up their current roles last November following theunexpected resignation of then-CEO Paul Tufano. ®
Related stories
Western Digital hops on 1in HDD bandwagon
Seagate hints at job cuts despite 'strong' quarter
It's official: storage is the new chips
Seagate ships 'world first' 400GB PC HDDs
Maxtor ups desktop, enterprise HDD warranty periods
Maxtor's revolving door brings in new Prez and COO
Maxtor loss balloons on job cuts, falling ASPs
Maxtor boosts SATA HDD cache to 16MB
Sponsored: Are DLP and DTP still an issue?