HP France plans February Opteron server party
Two-way, blades and baguettes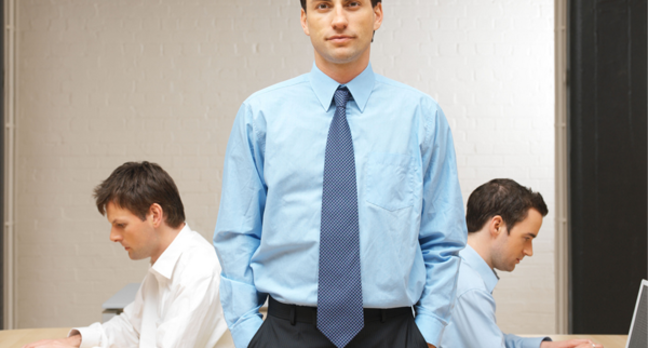 HP France has set a February launch date for a new fleet of Opteron servers, including a two-processor box and blades.
The new servers - first uncovered by The Register last September - are the ProLiant DL385 and BL25p and BL35p. The DL385 is a homemade version of the two-way DL145, which was designed by a HP partner. (As one source said, "The DL385 is designed and built by guys in cowboy boots instead of sandals.") Meanwhile, the BL25p is one of the first Opteron blade servers to hit the market and will be complemented by the smaller - half the height - BL35p.
All of the systems are arriving a bit later than expected. Sources at HP indicated the boxes could have started shipping this month. A French HP site, however, shows a February 15 event to announce the products. HP has removed the product names from a non-cached version of the site.
HP also looks set to update its popular four-way DL585 with new processors and will release a higher-end Opteron-based blade called the BL45p later this year.
HP and Sun Microsystems have been the most vocal backers of AMD's Opteron chip out of the Tier I vendors. IBM ships a small system aimed at the technical computing market, while Dell is still an Opteron holdout, going solely with Intel's competing 64-bit Xeon processor. ®
Related stories
Sun offers open source Solaris snack pack
IBM goes after Intel, AMD with Linux-only server
Euro AMD Opteron server demand slows
AMD to gain market share in 2005
HP confirms that Itanium is Intel's responsibility
Sponsored: Application managers: What's keeping you up at night?