Rambus income slides despite revenue gains
The cost of litigation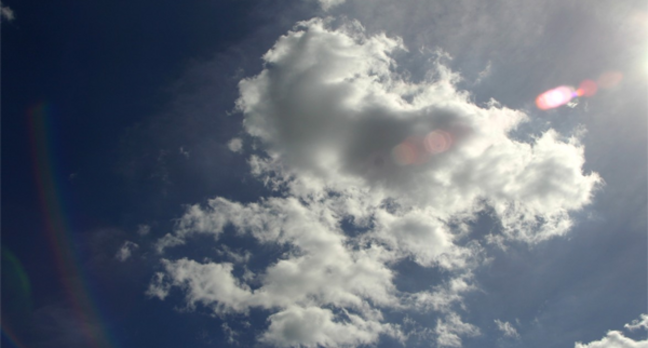 Rambus's income slid during Q4 FY2004, despite a double-figure jump in year-on-year revenue.
Net income for the memory technology developer for the three months to 31 December 2004 was $6.5m (six cents a share), down 24.4 per cent on the $8.6m (eight cents a share) on this this time last year and 37.5 per cent lower than the $10.4m (ten cents a share) recorded in Q3 FY2004.
Revenues for the quarter topped $38.6m, 19 per cent higher that Q4 FY2003, but down fractionally on Q3 FY2004 ($38.8m).
Contract revenues contributed $6m to the total during Q4, up 31 per cent year on year but down 27 per cent sequentially. The "increase in contract revenues over the fourth quarter last year primarily reflects revenues from contracts signed in 2003 for XDR memory and Redwood interface technologies," Rambus said. "The decrease in contract revenue from the previous quarter primarily reflects a decrease in revenue recognized on one serial link contract."
The balance of Q4 revenues came from royalties, up 17 per cent year on year and seven per cent higher than the previous quarter's figure. Both gains were mostly due to "an increase in SDRAM and DDR royalties".
Costs rose both year on year and sequentially, with litigation accounting for a big chunk of the increase. Rambus ended the quarter with $236.4m in cash and investments. ®
Related stories
Rambus board plays musical chairs
Infineon accuses Rambus of 'litigation misconduct'
Rambus sales, earnings rise on royalties
Rambus stock falls 13% on appeal failure
Rambus offers DDR controller cores
Rambus sues for $1bn
FTC outlines appeal against Rambus ruling
Judge throws out FTC case against Rambus
Sponsored: Fast data protection ROI?