AMD profits disappear in a Flash
'Freaking dismal', says CEO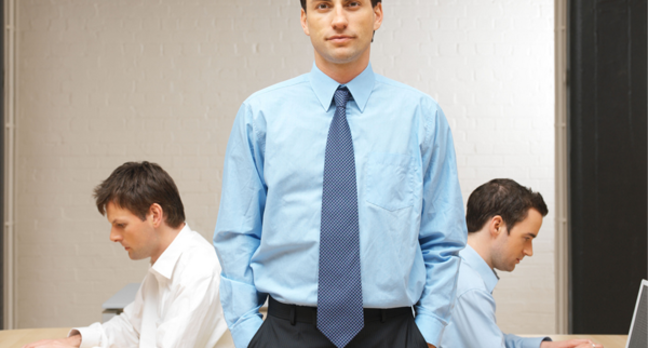 After dropping a bombshell on investors last Monday that its fourth quarter of 2004 would be a disappointment, AMD formally announced the numbers today.
AMD lost $30m on sales of $1.26bn in the final quarter of the year (and AMD's fiscal year). Despite processor sales rising 26 per cent over the corresponding period in the previous year, AMD's CEO, Hector Ruiz, said the Flash memory business, on which AMD relies for almost half of its earnings, was "freaking dismal".
The CPU side saw sales of $730m and profits of $89m. The entire year saw losses stablize and sales grow after a 2003 characterized by heavy losses. Sales in FY2004 were up from $3.52bn in 2004 to top $5bn, with $91.16m net income.
AMD shares crashed from $20 to $14.6 on the revelation last week of the poor performance of its flash memory division. AMD blamed intense competition with Intel. Intel has cut the prices of Nor memory aggressively in the past two quarters. ®
Related stories
Investors gut AMD on memory slip
Euro AMD Opteron server demand slows
Intel restructures around platforms
Intel's record Q4 run ends with profit drop
AMD unveils portable video player chip
Sponsored: Fast data protection ROI?