Intel, Pantech talk smart phone development
South Korean handset maker keen to use XScale chips, apparently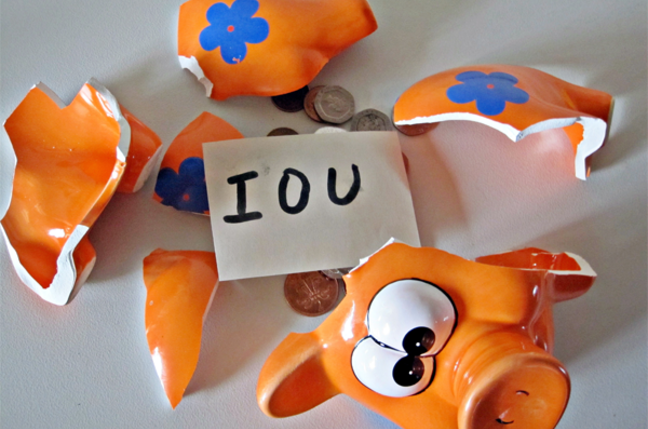 Is Intel about to enter the crowded mobile phone market? That's one conclusion that might be drawn from reports that South Korean handset maker Pantech is in negotiations with Intel over the joint manufacture of such devices.
Another, of course, is that Pantech, South Korea's third-largest mobile phone maker, simply wants to use Intel's chips in future smart-phone designs.
That the two companies are talking was revealed yesterday by South Korean newswire Yonhap. It cited a Pantech spokesman who confirmed that talks have taken place and that Pantech CEO Lee Sung-kyu approached Intel last month to discuss smart-phone development.
The chip giant will no doubt have been keen to talk. While its ARM-based XScale processor family has won considerable success in the PDA market, it hasn't achieved quite the same level of support among mobile phone makers.
Given Intel's new focus on platforms rather than individual silicon products, a design win with Pantech would give the company not only a new customer but an example to justify its latest reorganisation, announced yesterday. The restructure saw, in part, the company's old Communications and Mobile Platforms Groups merged into a single unit, the Mobility Group.
Pantech today launched its latest handset, slider-phone with integrated camera and a ruggedised design. The unit will be pitched as a "sport and leisure" handset for consumers with active lifestyles. ®
Related stories
Intel restructures around platforms
Intel delays death of 100MHz Pentium
Sony unveils 'Centrino 2' notebook family
Boxed 533MHz FSB Dothans seen on sale
Intel's record Q4 run ends with profit drop
Toshiba announces Sonoma-based notebook early
Sponsored: RAID: End of an era?