Intellect gets tough on best practice compliance
Cowboy filter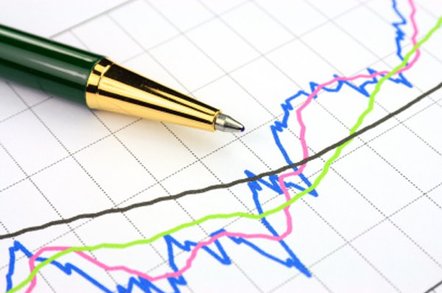 Intellect, the UK technology trade association, is adding a compliance mechanism to its Code of Best Practice. This will make easier for clients to assess the performance of its members, it say. The organisation is formally launching the mechanism, along with revised guidelines, at the annual OGC Senior IT Forum Conference.
The Code is based around ten basic commitments, such as sending the right person to do a job, agreeing a risk mitigation strategy with a client and only bidding for projects the supplier can actually service, etc. Full details can be found here. Intellect holds a register of companies who are adopting the code, but now, it says, suppliers will be able to "better demonstrate how they intend to implement the code, in real terms".
"Both Government and Industry have been criticised in the past for IT project failures. The development of this compliance mechanism is proof that we've not been sitting idly by," said John Higgins, Intellect Director General.
Indeed, the announcement comes as government departments are beginning to protect themselves against more high-profile IT project failures. The Ministry of Defence recently insisted that EDS sign a failure clause before it would allow the company to continue pitching for its Defence Information Infrastructure contract.
John Oughton, OGC chief executive, acknowledged that it is not easy to deliver successful projects in the public sector. He welcomed the compliance mechanism as part of a joint effort from government and industry to "ensure that projects can be more successful in the future". ®
Related stories
BT has 'Big Brother' wobbles over ID scheme bids
UK public sector unready for Freedom of Information Act
'Sophisticated' UK sprints ahead in ICT race
Sponsored: Minds Mastering Machines - Call for papers now open