HP and SBC pledge to service you together
Unified eye on the enterprise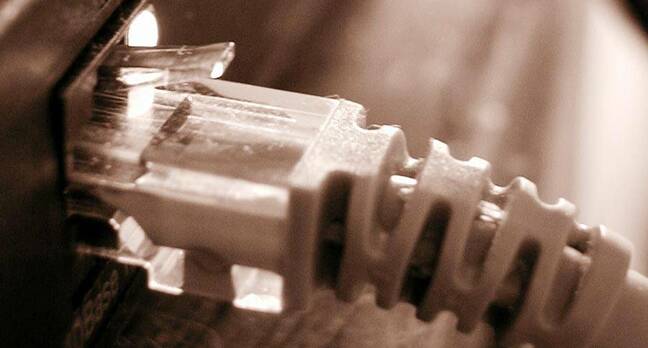 HP and SBC today unveiled a services alliance aimed at outfitting large and small customers with computing and networking gear.
The companies are to present customers with a "single bill" and one support number to call for their shared equipment and expertise. At first, HP and SBC plan to offer large companies PCs and servers and the networking equipment that links them together. Later on, they hope to craft a similar attack for smaller businesses. The new joint marketing and joint services arrangement is scheduled to kick off this quarter.
"For enterprise customers, the alliance provides an opportunity to consolidate ongoing management of the most common IT infrastructure needs: voice and data networks; equipment such as servers, PCs and printers; and desktop software," the companies said. "The integrated solutions are designed to help companies increase productivity and minimize total cost of ownership, particularly when facing key challenges such as implementing new convergence solutions or integrating branch office operations into corporate networks."
The companies have targeted a few main areas where they think they can work well together. These include: IT and telecom convergence technologies, mobile data services, wide area networks, branch office operations and network security.
HP, which already enjoys strong ties to a number of telcos, is always looking to expand its services business in the hopes of matching up better against IBM. Earlier this week, it named former Lucent executive Steve Smith as its new SVP in charge of managed services. ®
Related stories
Tech lobby loses stock options battle
Printing for camera phones
HP confirms that Itanium is Intel's responsibility
When Dinosaur telcos ruled the Earth
Sponsored: Application managers: What's keeping you up at night?