Microsoft UK fires seven over staff purchase abuse
Baker 'shocked to hear of abuse by trusted co-workers'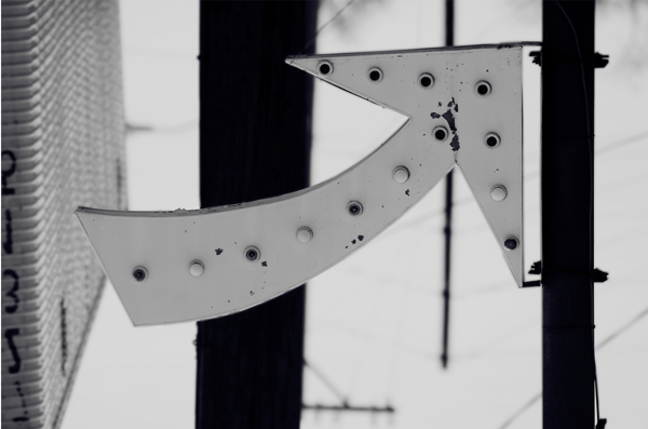 Exclusive Microsoft UK has sacked seven employees and called in police following the "alleged abuse of [its] employee purchase programme".
The giant software company declined to go into details about incident citing legal reasons but confirmed that seven people had been dismissed.
The alleged abuse is understood to involve the acquisition of discounted Microsoft gear through the company's employee purchase scheme which was then sold.
Details of the dismissals were contained in an internal memo seen by The Register, which Microsoft UK MD Alistair Baker wrote to staff just before the Christmas: "I am sorry to announce that after a thorough investigation into the alleged abuse of our Employee Purchase Programme, we have taken the decision to dismiss seven employees from Microsoft Limited.
"The employees involved were all members of the GTSC and Services teams.
"The investigations revealed that there had been abuses of the employee purchase programme and also network passwords and access rights and privileges.
"In accordance with our governance procedures and to show responsible business best practice, we have involved the police who will now progress the cases where appropriate.
"It is very unfortunate that we have to take such action, our company values of integrity and honesty are core to the vast majority of our employees and I know that you will be shocked to hear of this abuse by trusted co-workers." ®
Related stories
Trust your employees, says Microsoft
Crooked Microsoft worker jailed for 21 months
Ex-MS worker jailed for black market racket
MS staffer pleads guilty to $6m software racket
MS worker 'ran' $17m software racket
MS staffer accused of $9m software for Ferraris scam
One Click Fraud: more MS scammers likely
Sponsored: Are DLP and DTP still an issue?