Fujitsu in the frame for massive Lloyds TSB deal
Up against IBM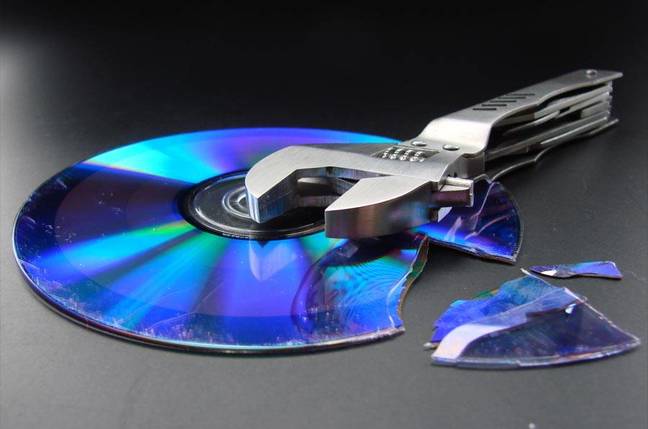 Lloyds TSB, the retail bank, is set to award a multi-million pound IT systems contract to Fujitsu Services, according to Computer Weekly.
The magazine reports that IBM was also bidding for the work. In December last year, IBM won a £500m contract to provide Lloyds TSB's network and VoIP services for the next seven years.
The bank confirmed that it is in negotiations with Fujitsu, but stressed that no contracts have been awarded as yet. "Lloyds TSB can confirm that it is in negotiation with Fujitsu for the provision of IT support for its distributed computing environment. No contracts have been signed and discussions between Fujitsu and Lloyds TSB are continuing.
"The bank regularly reviews its business and operations to ensure efficiency. We have recently reviewed our Distributed Computing Environment (DCE)." ®
Related stories
MoD imposes 'failure clause' on EDS
Cisco unveils 'mini' monster router
Walsall signs Fujitsu in £650m deal
Sponsored: RAID: End of an era?