Nortel given more time to file updated fiscals
Risks NYSE delisting if it doesn't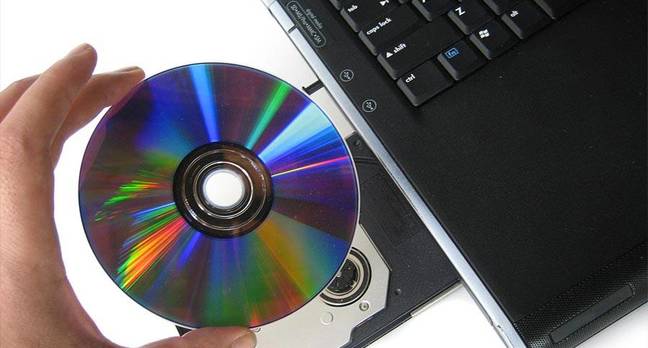 Nortel Networks has been granted an additional three months to file restated financial figures. The New York Stock Exchange (NYSE) has extended a deadline for Nortel to file its 2003 annual report with the US Securities and Exchange Commission to 31 March 2005.
Any failure to meet this revised deadline will trigger the start of a delisting process by the NYSE. But the Canadian networking giant is confident of avoiding this fate. In a statement issued yesterday, Nortel said it expects to file restated financial results for 2003 and quarterly reports for 2004 from 10 January.
Nortel's financial problems kicked off last March when it emerged that its auditors had found a hole in its accounts. The networking specialist overstated costs for 2001 and 2002 resulting in inflated profits for 2003. Bonuses paid out to senior executives based on these faulty figures further exacerbated the problem. In April 2004, Nortel sacked its chief executive, Frank Dunn, its CFO and its financial controller over their role in the affair, which has become the subject of criminal investigations in Canada and probes by both US and Canadian regulators.
Nortel has been forced to restate in revenues dating back to 1999. Net earnings for 2003 are now expected to be 28 per cent lower than previously announced. Revenue reductions so far have cut Nortel's revenues for 1999 and 2000 by $430m and $2.8bn respectively. Nortel plans to shed 3250 jobs and slash expenses in order to help return its business to stability. ®
Related stories
Nortel finally readies accounts
Misery loves company. And Nortel
Nortel fires seven beancounters (and 3,500 more)
Nortel re-restates results, fires CEO
Nortel delays results
Sponsored: Application managers: What's keeping you up at night?