AMD unveils portable video player chip
Integrated video engine to offer DVD quality on a handheld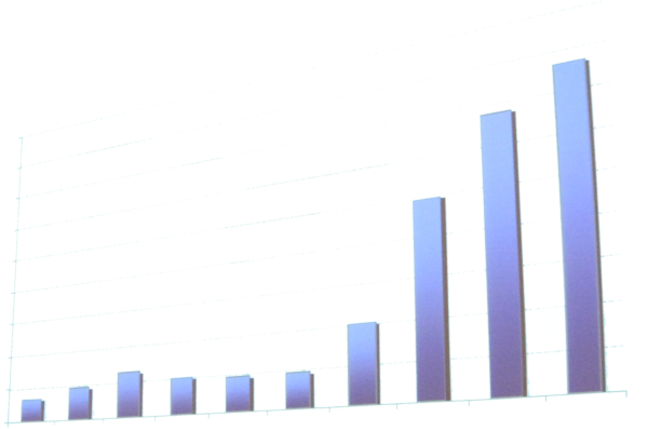 AMD has unveiled its latest Alchemy MIPS-based embedded processor, the Au1200, pitching the part at digital video consumer electronics kit.
In particular, the chip maker is interested in getting the product into portable media players in anticipation of big demand for such items come Christmas 2005. Indeed, AMD also announced the availability of a PMP reference design from FIC based on the new chip
The Au1200 comprises a MIPS-based core clocked to 333, 400 or 500MHz. Bolted on to that is a DDR 1 and 2 memory controller, 128-bit AES encryption engine, LCD controller, USB 2.0 digital camera interface, local bus manager and DVD video engine.
The video engine can grab digital video directly from a picture source, and can display DVD-quality content on screens with a resolution of up to 1024 x 768. It supports MPEG 2, MPEG 4, WMV 9, H.263 and DivX formats natively. The ability to encode in these formats saves end users from having to convert digital video from one format to another before transferring it to a PMP, AMD said.
The Au1200 consumes under 400mW of power when it's running at 400MHz, AMD said. The part will go into volume production in Q2, but AMD is launching it now to take advantage of the buzz surrounding the Consumer Electronics Show, which opens in Las Vegas later this week. In 10,000 unit quantities, the 333MHz version is priced at $22.50. ®
Related stories
Europe indifferent to portable video
iRiver ships Linux portable media players
AMD to assemble low-power CPU taskforce
Can AMD's Alchemy turn Wi-Fi into gold?
AMD chip targets data security
MS, Intel talk up portable video players
Sponsored: RAID: End of an era?