Iomega unveils 400GB, Firewire 800 drive
Firewire 400, USB 2.0 built in too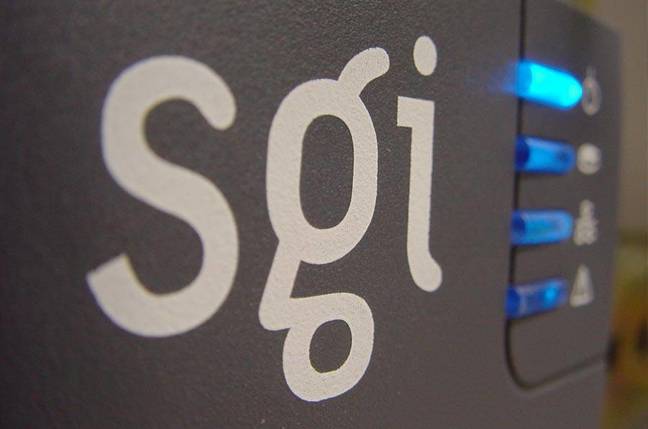 Iomega has started shipping external hard drives that incorporate a Firewire 800 interface, the storage specialist announced today.
The launch also adds a 400GB unit to the top end of the company's desktop hard drive line.
Available in three capacities - 400GB, 250GB and 160GB - the external units also sport more commonplace Firewire 400 and USB 2.0 interfaces. The disks themselves spin at 7200rpm. Each drive can be mounted horizontally, for drive stacking, or vertically. Iomega bundles its own Automatic Backup software for Windows users, along with Dantz Retrospect Express for Mac owners.
The latter constituency will be those most interested in the 800MBps Firewire port, a feature Apple has been incorporating into its high-end desktops and notebooks for some time.
The three new drives are available now in the US for $199 (160GB), $279 (250GB) and $429 (400GB), respectively. There's no word yet on European pricing and availability. ®
Related stories
Removable disks back from the dead
Iomega waves goodbye to 145 staff
Iomega readies wireless SOHO NAS kit
Iomega drops 'Son of Clik' as losses swell
Iomega dresses up NAS device
Iomega ships 160GB back-up hard drive
Sponsored: RAID: End of an era?