Websites strain under net traffic load
I can't stand up for falling down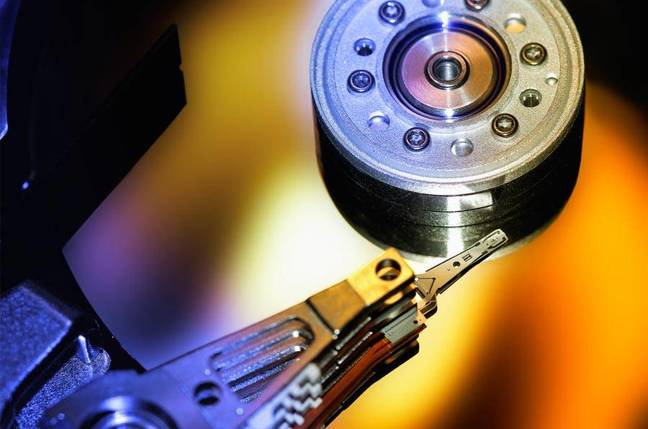 Internet traffic overload is putting a severe strain on ecommerce websites. A survey of 1,900 global companies published yesterday reveals that 86 per cent of organisations saw an increase in Internet traffic over the last year. Much of the extra traffic came from website transactions.
As well as greater website activity (78 per cent of those surveyed), other factors increasing traffic included web services implementations (60 per cent), email (57 per cent) and SSL-encrypted traffic (43 per cent).
Websites are operating in an increasingly unforgiving world. Only 19 per cent of companies surveyed were prepared to tolerate downtime, a response mirrored by consumer behaviour in abandoning sites if they become slow or unavailable. The average retail website in the survey takes £1.5m in orders per day –, so any downtime or slow performance will hit retail profits this Christmas, according to net infrastructure firm Zeus Technology, which sponsored the web traffic survey.
According to research by Interactive Media in Retail Group (IMRG), 21m Brits will shop online this Christmas, up 63 per cent on last year. Accompanying this is a fall in sales in the high street (down 0.2 per cent in November), according to the British Retail Consortium.
"Resilience has always been critical to operating a successful web infrastructure but over the last year the stakes have got a lot higher," said Steve Palmer, VP marketing at Zeus Technology. "This research shows that the combination of massive increases in traffic and zero tolerance of downtime adds up to a major problem for network managers."
No surprises for guessing that Zeus sponsored the survey to help plug the next version of its traffic management and security product, Zeus Extensible Traffic Manager v3.0. Version 3.0 includes improved scripting technology and features to provide more granular bandwidth control and centralised management. ®
Related stories
Zeus throttles app-level DoS attacks
Wobbly shopping carts blight UK e-commerce
Glastonbury blames BT for ticket sale fiasco
Sponsored: RAID: End of an era?