Wireless broadband comes to South Korea
Fastest WAN in the Far East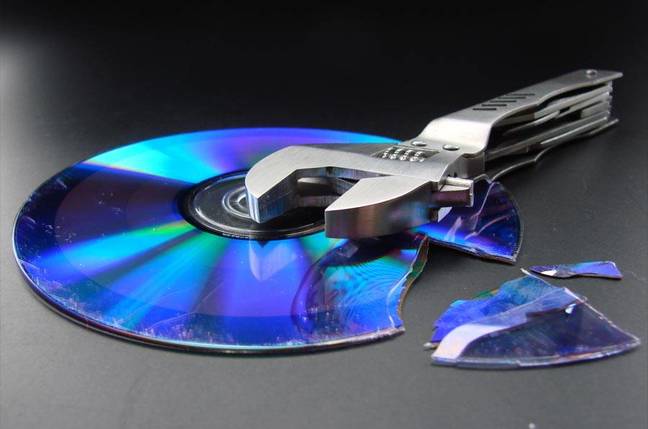 South Korea this week launched a trial run of WiBro, a locally developed wireless technology standard with transmission speeds of around 1Mbps - several times faster than current wireless technologies.
More importantly, mobile reception is possible at 60kph in the range of 2.3GHz frequency bandwidth, so passengers can watch TV or surf the Net while on the road.
The state-owned Electronics and Telecommunications Research Institute (ETRI) showcased the system and several prototype terminals in Daejeon on Monday. However, commercial launch isn't expected until 2006 as the development of mobile terminals hasn't been completed yet.
The Ministry of Information and Communication is to issue three licences next February, most likely to SK Telecom, KT and Hanaro Telecom, who participate in the trials, along with Samsung. The Ministry believes the new high-speed wireless broadband service will attract 9.3m subscribers over six years.
Meanwhile, Intel agreed to secure compatibility between WiBro and WiMAX. The chip company is leading the next-generation wireless Internet protocol, described as "Wi-Fi on steroids". CEO Craig Barrett met with LG Electronics vice chairman Kim Ssang-soo Monday to discuss co-operation in wireless Internet business. ®
Related stories
The post-PC era is upon us
T-Mobile widens UK airport Wi-Fi cover
Tunable surfaces prevent Wi-Fi leaks
WiMAX to steal 3G and DSL market share
Libera shifts from 28GHz to WiMAX
Gigabit Wi-Fi looms large
Sponsored: RAID: End of an era?