IBM secures China server biz with Great Wall
Lenovo loved and then attacked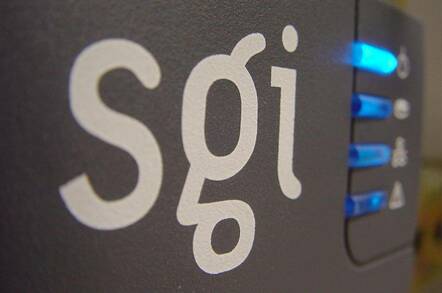 After making a big splash in the Chinese PC market, IBM has now taken care of the server side of the house by forming a new joint venture with Great Wall Computing.
IBM will own 80 percent of International Systems Technology Company with Great Wall picking up the other 20 percent. The new company replaces an old joint venture between the companies known as International Information Products (IIP). That company manufactured notebooks, servers and other gear for IBM to be sold in the Asia-Pacific region.
IBM gave up its interest in IIP to Great Wall's rival Lenovo, as part of the two companies' much-publicized PC deal. In addition, Great Wall sold its stake in IIP to Lenovo.
Now, ITSC will make IBM's full spectrum of Intel, AMD and Power5 servers. IBM will be competing against PC partner Lenovo in the server market. ®
Related stories
HP launches low-end PC for China
IBM CEO's memo clarifies PC biz sell-off
IBM sells PC biz to China