iPass aggregates BT Openzone hotspots
But how many access points will it add?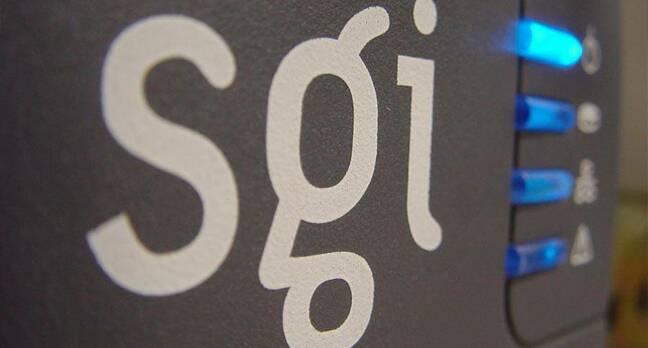 Corporate remote access provider iPass is to add the "1500" Wi-Fi hotspots owned and maintained by UK WISP BT Openzone to the list of access points open to its customers worldwide.
BT Openzone's UK and Ireland sites take in a number of key business locations, including British Airways airport lounges, UK airport concourses, Hilton, Ramada Jarvis and Corus hotels, quite a few UK high streets, many major UK railway stations, and... er... McDonalds eateries.
They won't all be available to iPass users immediately, however. Today's deal is simply the first stage in bringing the hotspots online via iPass' Connect client software. The company will first have to certify that each base-station will operate in conjunction with iPass' back-end security and authentication code, not to mention third-party VPN and other access mechanisms routed through iPass' servers.
The final tally may prove less than the claimed 1500, in any case. BT Openzone's own listing, which you can download here, contains just 1330 UK and Irish hotspots, with perhaps 14 more in other countries. We spotted a fair few examples of 'location inflation', with venues being counted more than once courtesy of sites that are both a restaurant and a shop, say. Such duplication is something iPass has always been keen to avoid in its own listing, so it will be interesting to see what the final tally of added Openzone hotspots comes to.
iPass currently claims to offer connectivity via with 17,400 broadband access points worldwide, according to the company's latest list, though a proportion of those are sites offering wired Ethernet connectors. It also offers dial-up access in most countries. ®
Related stories
BT broadens £1-a-month Wi-Fi trial
Major telcos tout Wi-Fi roaming pact
BT chops cost of UK Wi-Fi access
iPass to link phones, PDAs to corporate LANs
iPass extends Wi-Fi coverage to stratosphere
iPass touts network access policy devolution
Report raps Wi-Fi providers for 'location inflation'
iPass aggregates T-Mobile US hotspots
iPass aggregates Swisscom hotspots
Sponsored: Fast data protection ROI?