Intel 'firing on all cylinders' - CEO
But chip production costs won't fall as much as planned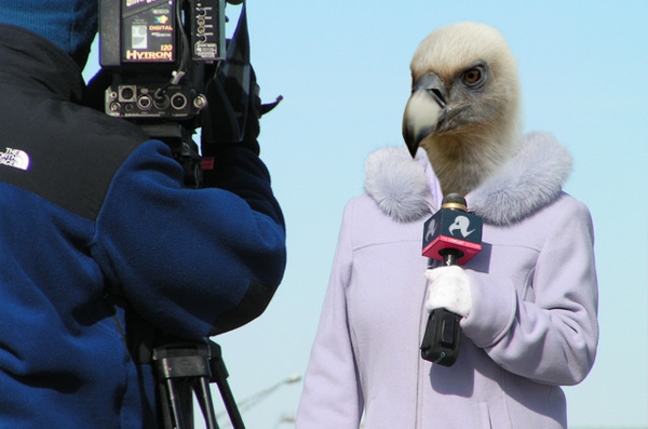 Intel CEO Craig Barrett reinforced his optimistic outlook for 2005 when he claimed the "missteps" the chip maker made this year are now behind it.
However, Barrett's current number two - and his named successor - COO Paul Otellini admitted that the company hasn't been able to reduce the cost of punching out each processor as much as it had anticipated.
Countering 2004's sudden roadmap reversals and product cancellations, Barrett said 2005 would see "some exciting advances in products coming out in the near future". Intel is expected to introduce a new line of Pentium 4 processors, the 600 series, next quarter. However, the line will ultimately cap out at 3.8GHz - Intel formally cancelled the promised 4GHz P4 a few months ago.
"I think we have recovered from those missteps and I think the machine is firing on all eight cylinders in terms of product introduction," Barrett said.
Next quarter will also see the debut of 'Sonoma', the second generation of Intel's Centrino notebook platform. Barrett also indicated the company would build on Centrino to create platforms based around a series of products, rather than one-off chips, for other types of computer. The company is expected to announce a home entertainment desktop platform this summer.
Around the same time, Intel is set to launch its first dual-core desktop chip, 'Smithfield'.
All of which may be "exciting" for Barrett and his colleagues, but it seems Wall Street's not too enthusiastic. INTC stock fell a further 53 cents, down 2.2 per cent, to $23.48 after the analyst meeting at which Barrett and Otellini spoke. Pre-market trading saw the price fall to $23.45 this morning.
The last 12 months have seen Intel's share price plunge from around $34 down to under $20, though over the last month it has crawled back up to almost $25.
Despite Barrett's enthusiasm, investors were probably more concerned by Otellini's statement that the company's 15 per cent target reduction in the cost of manufacturing chips will be missed, blaming the "ups and downs" the market has experienced this year. Instead, he said, they will be 20 per cent cheaper to make by 2006.
Barrett's optimistic outlook is also at odds with a number of market watchers who anticipate at best small growth in world chip sales during 2005 or at worst a decline as customers continue to plough through the excessive volumes of semiconductors they bought earlier this year. ®
Related stories
Intel decides speed matters less these days, kills 4GHz Pentium
Intel dual-core desktop chip 'to ship mid-2005'
Intel says Adios to Tejas and Jayhawk chips
Intel to 'ditch' Pentium 4 core after Prescott
Intel's deskbook CPU platform merger plan
iSuppli cuts 2005 chip sales growth target
World chip sales to fall next year - analyst
Intel CEO touts 'much improved' H1 '05 growth
Intel's Barrett looks for chip sales growth in '05
Sponsored: RAID: End of an era?