Samsung maps huge chip biz expansion
'Critical to success'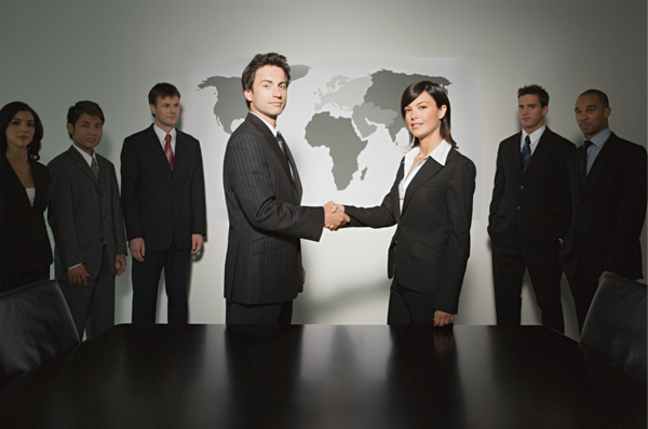 Samsung is to spend KRW25tr ($24.07bn) expanding its semiconductor production capacity over the next six years, the South Korean giant said this week.
The investment programme, which comes as the world's chipmakers continue to feel the effects of excessive semiconductor purchasing during the first half of the year, will create 10,000 jobs in Asia-Pacific.
Thanks to high levels of customer activity in the early part of the year, Samsung expects 2004 to break sales records. "Sales are expected to be a record-high this year after jumping some 60 per cent from 2003," Samsung Electronics' chip business chief, Hwang Chang-Gyu, said.
Last year, it recorded chip sales of KRW43.58tr ($42.95bn).
But where other firms are less confident about the market going into 2005, Samsung is expecting a good year. In particular, it reckons DRAM sales will rise 44 per cent during 2005, although prices will fall by a "modest" 30 per cent, Joong Ang Daily reports. This is a smaller fall than other market watchers are anticipating.
Samsung clearly believes that it's better to invest now and be ready for the next upturn than wait for high-level growth to return before boosting capacity to cope.
"Pre-emptive investment is critical to success in the chip industry," said Samsung Group chairman Lee Kun-Hee.
This year, the company will have spent KRW4.97 ($4.78bn) on new plant, less than the KRW5.77tr ($5.56bn) it had budgeted for, Samsung said. ®
Related stories
Optimist cuts 2005 chip sales growth target
World chip sales to fall next year - analyst
Q3 chip production up despite downturn
Intel to retain top chip maker title on 04...
Hynix, Micron neck-and-neck in Q3
Samsung phones outsell Motorola's
Americas lead booming mobile phone biz
Sponsored: RAID: End of an era?