Cisco and Fujitsu pool R&D for big routers, switches
First Japan, then the world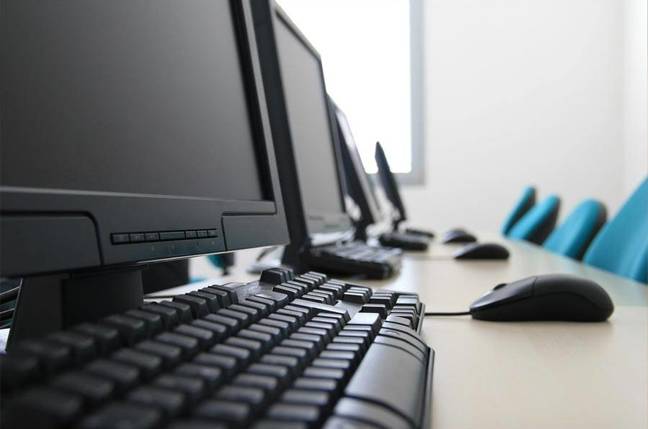 Cisco and Fujitsu are teaming up to develop high end routers and switches. Cisco will tap into Fujitsu's expertise in high-reliability and high-availability technologies, so bringing advanced features to market more quickly. This will help it to fend off competition from arch rival Juniper Networks.
The Cisco -Fujitsu alliance will focus at first on the Japanese market. The companies will collaborate on development of Cisco's IOS-XR operating system for multi-terabit routers, marking the first time Cisco has worked with another equipment maker in router operating system development.
From Spring 2005, Fujitsu will sell co-branded routing products running IOS-XR to Japanese telcos.
The two firms aim to expand their alliance to other markets in Asia, before moving on to the rest of the world. Neither firm said how much many it expected to make through the deal. For Cisco the deal gives it a highly regarded systems partner in Asia and the opportunity to push out key products earlier. The agreement gives Fujitsu's networking business, which it reportedly considering shelving earlier this year, a new lease of life. ®
Related stories
Cisco unveils monster router
Cisco market share slipping
Enterprise routing market as flat as a pancake
Fujitsu preps 'early 2005' single-chip WiMAX part
Sponsored: RAID: End of an era?