Transmeta licenses LongRun 2 to Fujitsu
Foundry partner gears up for second-generation 90nm Efficeons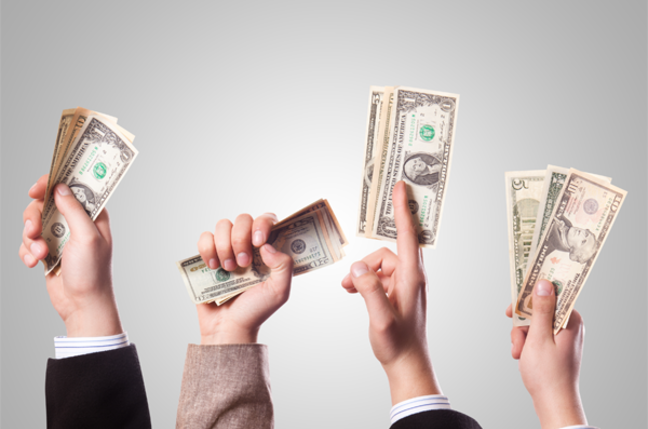 Transmeta has licensed its LongRun 2 power management and leakage control technology to Fujitsu, its chip manufacturing partner.
The terms that underpin the arrangement were not made public, but Transmeta has been hinting at a potential LongRun 2 licensing deal for some time.
In October, the company said it was anticipating a "multi-billion dollar semiconductor company" would follow up its decision to acquire the right to use the technology with a formal licensing agreement.
However, it was hoped that the semiconductor company in question would not be Transmeta's foundry partner. Fujitsu effectively has to license the technology if it's to punch out processors that incorporate LongRun 2. A stronger message of support for Transmeta would have come in a licensing agreement from a company that doesn't have a direct connection with the licensor.
The first Transmeta chips to sport LongRun 2 will be a new generation of the 90nm Efficeon TM8800, due to sample later this year, the company said. That paves the way for the expected H1 2005 volume production, in chips running at 2GHz and up.
Transmeta demo'd a working 1.6GHz part with LongRun 2 in June, but the 90nm Efficeons it has shipped to date have not offered LongRun 2, but the previous generation of the technology. That probably explains why Transmeta has never anticipated big initial demand for the 90nm part, expecting instead greater interest in the chip in 2005. In short, few companies want 90nm Efficeons until those chips have the superior power conservation system. The first 90nm Efficeons began shipping in September in what the company called "limited numbers".
The LongRun 2-enabled 90nm Efficeon will also support Intel's SSE 3 SIMD technology. ®
Related stories
Transmeta loss widens as revenues miss target
Transmeta: 2GHz Efficeon to offer SSE 3 support
Transmeta ships 90nm Efficeon
Transmeta sales grow as losses mount
Transmeta shows working 1.6GHz 90nm Efficeon
Transmeta pledges 'no execute' security support
Transmeta hunts for life in small devices
Transmeta's 90nm Efficeon to sample next month
Sponsored: Are DLP and DTP still an issue?