IBM to Power China
Forms consortium to sell Cell, Linux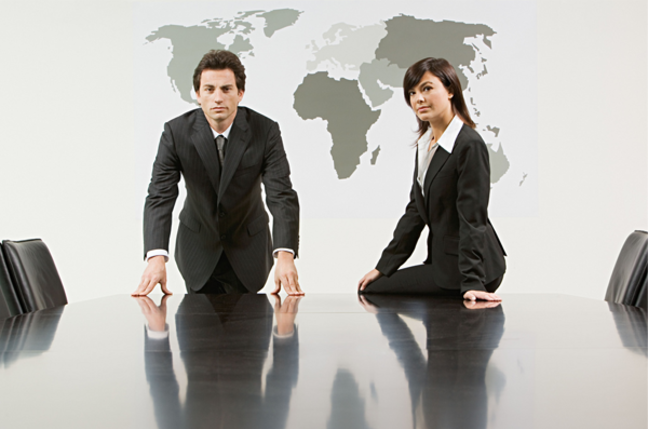 IBM this week pitched its Power processor family as a de facto standard for consumer electronics, cars, communications kit and computers by launching a consortium to promote the platform to Far Eastern manufacturers.
Dubbed Power.org, the group comprises 15 firms, including Sony, Chartered Semiconductor, Red Hat, Novell, Bull, Cadence and a number of local Chinese chip makers, including Shanghai Belling and Synopsys.
With China increasingly being viewed not only as a major market opportunity in its own right but as the world's manufacturing centre, IBM clearly reckons the time has come to start promoting Power as a real alternative to Wintel. Hence the presence of Linux vendors among the 15 Power.org companies. IBM has keenly encouraged the development of the open source OS on Power, and will now be hoping the freedom the software offers manufacturers to modify the code to suit their particular applications will have a knock-on effect on demand for Power and PowerPC processors.
That same openness will extend to hardware. Power.org will initially focus on developing open specifications for bus architectures and high-volume servers. The former will help local manufacturers' R&D efforts, while the second initiative will promote Power-based servers as an easier-to-implement alternative to x86-based Windows machines.
"We anticipate acceleration of the rate of change in the hardware world that standards like Java technology and Linux have enabled in the software world," said Rod Adkins, IBM Systems & Technology Group's VP of Development.
Indeed, Sony's membership of Power.org highlighted the fact that IBM includes 'Cell' among the Power family of chips it's hoping to promote through the new initiative. Cell is expected to be pitched as much at IT applications as its better-known role in Sony's next-generation video console. ®
Related stories
IBM, Sony to detail 'Cell' PS3 CPU February 2005
IBM, Moore's Law and the POWER 5 chip
IBM benchmark leaves server rivals breathless
Dual-core IBM PowerPC 'to ship in single-core form'
IBM proclaims open blade spec a success
Linux set for ERP ascendency
IBM, Lenovo ponder world desktop PC JV
Sponsored: RAID: End of an era?