IEEE approves Japanese Wi-Fi spec
'Universal' 802.11a kit comes closer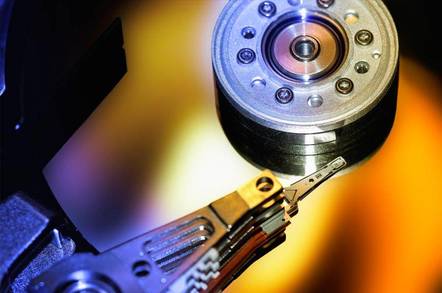 The IEEE has formally approved the 802.11j standard, which allows Wi-Fi's 802.11a specification to be adjusted in order to bring it into line with Japanese spectrum licensing regulations.
One of two key standards designed to cater for local licensing considerations, 802.11j brings 802.11a into line with regulations put in place by the Japanese government in August 2002. Those rules affect the affecting the 4.9GHz and 5GHz bands. The new standard will allow complaint devices to use those frequencies, along with new radio channel widths.
Atheros was one of the first WLAN chip makers to announce a firmware upgrade for products shipping in Japan. The patch will bring devices based on the companies' chips into line with the new standard.
Interestingly, 802.11j also has relevance to the US market, where the 4.9GHz band has been assigned to anti-terrorism wireless communications systems, so the standard may help Wi-Fi kit makers extend their products into that arena.
The IEEE is also working on 802.11h, which similarly adjusts 802.11a to work within the confines of European transmission power and dynamic channel selection regulations within the 5GHz band. Without 802.11h support, 802.11a devices must operate on the lowest possible power settings in order to avoid interfering with mission critical wireless systems, such as radar. The European rules require devices to detect such systems and auto-regulate their power and operational frequency accordingly. ®
Related stories
802.11a comes out fighting
Intersil ships universal Wi-Fi chip
WLAN switch makers fight for survival
Broadcom sues seven over 'stolen' chip secrets
Sponsored: Minds Mastering Machines - Call for papers now open