Q3 integrated graphics chip shipments soar
Discrete parts didn't do so well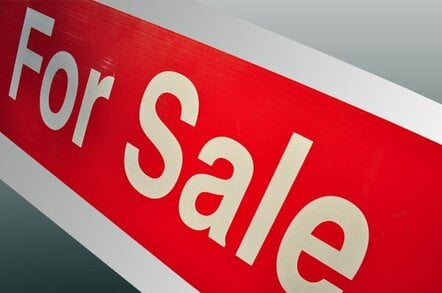 Graphics chip shipments jumped during Q3, market watcher Jon Peddie Research said yesterday.
Shipments totalled 63.2m devices during the quarter, up 16.4 per cent on Q2's total, 54.3m.
Despite the big overall increase, shipments of standalone chips for desktop graphics cards grew just 2.3 per cent, JPR said. Shipments of integrated desktop graphics chips were up 25.1 per cent, while their mobile equivalents were up 25.8 per cent, the researcher added.
Recent Mercury Research figures confirm the strength of the integrated market, shown by Intel's commanding lead in the sector. Mercury's numbers put Intel's Q3 overall graphics chip market share at 39 per cent. ATI came second, with 27 per cent of the market, while third-place Nvidia took 15 per cent.
The integrated sector remains in Intel's bag, with the chip giant taking 61 per cent of the mobile arena and 66 per cent of the desktop market. ATI was on 26 per cent and two per cent, respectively. Nvidia has two per cent of the desktop integrated market, not being a player in the mobile side of the integrated business.
In the standalone graphics chip segment, in which Intel does not operate, ATI took 59 per cent of the market, while Nvidia share was 37 per cent. ®
Related stories
ATI trounces Nvidia in desktop, mobile, integrated markets
Intel to retain top chip maker title on 04...
Nvidia beats Street with Q3 sales hike
Intel lost 6.7% chipset market share in Q3
ATI Q4 sales, income rocket
ATI rolls out X300, X800 mobile GPUs
Nvidia signs Intel bus licence deal
Nvidia ships mobile GeForce 6800
ATI unveils integrated, discrete Radeon Xpress chipsets
Sponsored: Minds Mastering Machines - Call for papers now open