ATI to spend $10m on Korean R&D plant
Exploring PDA 'transmission technologies', apparently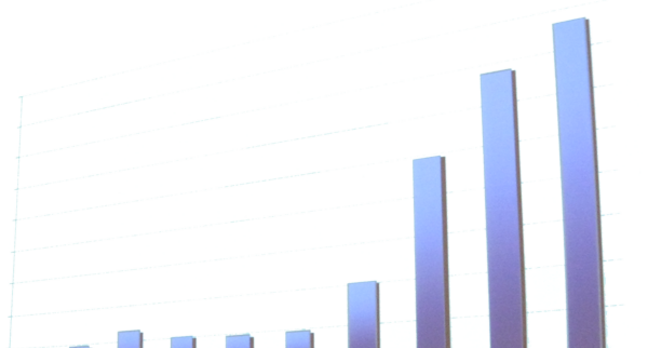 ATI is to create an R&D centre on South Korea geared toward digital TV and mobile phone multimedia technologies.
The centre is expected to cost ATI $10m over the next five years, though it will also receive a number of grants from the South Korean government and regional administrations, according to a Joong Ang Daily report.
The deal was brokered by South Korea's Trade-Investment Promotion Agency. Its subsidiary, Invest Korea, has apparently been trying to tie down the Canadian company for two years.
In addition to the usual graphics technologies ATI will be investigating at the centre, the report also notes an interest in "certain transmission technologies involving personal digital assistants". Is ATI planning a move into the wireless arena, we wonder? ®
Related stories
ATI unveils integrated, discrete Radeon Xpress chipsets
ATI tapes out 90nm R5xx chip
ATI trounces Nvidia in desktop, mobile, integrated markets
ATI Q4 sales, income rocket
Nvidia signs Intel bus licence deal
Intel lost 6.7% chipset market share in Q3
Sponsored: Fast data protection ROI?