Skype hits the charts in China
Punts pop song to promote 'phones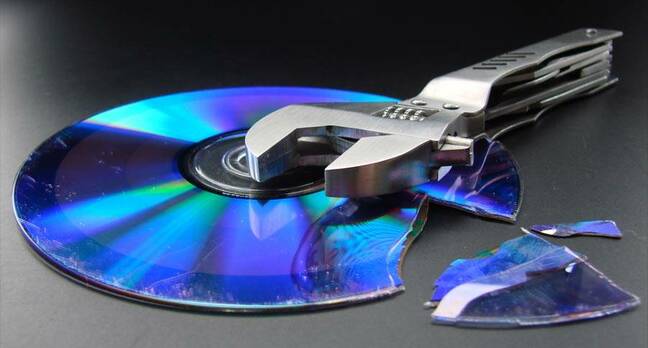 VoIP specialist Skype has done a deal with Chinese portal Tom Online.
Tom Online will help localise Skype services and promote the telco. Tom will also release a pop song to promote Skype phones
The deal follows similar agreements in Japan with Livedoor and in Taiwan with Home Online, according to the FT.
Skype claims 14m registered users and an extra 100,000 sign up for services each day. Its first task in China will be to increase users. Tom and Skype began working together last month when they launched a co-branded instant messenger service.
Niklas Zennstrom, chief executive at Skype, said: "The more people using Skype, the more valuable it is...the second step is to provide value-add services.", according to the FT. He said the two companies would also look at extra revenue-generating services like downloadable ringtones. Tom Online is talking to four big Chinese telcos about cooperating with Skype, according to the paper. A friendly telco could make it easier for Skype to charge for its services.
Skype recently did a deal with Siemens to create a wireless VoIP handset. The Gigaset DECT cordless phone gives users access to free, or very cheap, phone calls using VoIP. It works along with an adapter which plugs into a PC's USB port. The firm is also publishing the Application Programme Interface for its software to attract more developers to write applications for its service. ®
Related stories
VoIP heads for the big time
Open-source IP Telephony slashes costs
Skype launches Pocket PC software
Sponsored: Application managers: What's keeping you up at night?