Infineon and ProMOS kiss and make up
Court case? What court case?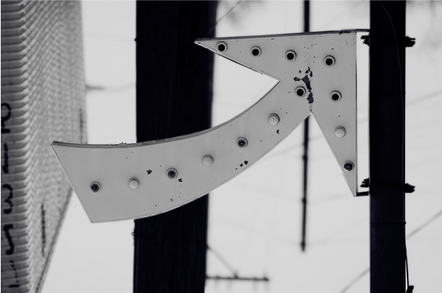 Infineon and ProMOS have finally ended a long running argument over licensing for DRAM chips. The two were part of a joint venture with Mosel Vitelic which ran from 1996. ProMOS licensed Infineon technology, made the chips and sold them to Infineon which sold them onto Mosel Vitelic.
In January 2003 Infineon ended the deal blaming Motel Viselic for "repeated breach of contract" and accusing ProMOS of breaching license agreements.
Under the terms of the today's agreement ProMOS will pay Infineon $156m in four instalments before 30 April 2006 and can continue to make Infineon chips. The statement says: "Disagreements which previously arose as to the license granted to ProMOS are now no longer relevant. All claims (including litigations, arbitration or other complaints) raised by both sides are being withdrawn."
You can find the whole statement at Infineon's website, or more details in the EE Times. ®
Related stories
Infineon back in the black in Q4
Infineon turns screws on ProMOS
Infineon beats up Mosel-Vitelic
Sponsored: Minds Mastering Machines - Call for papers now open