Dell pushes Linux into the data centre
Going a bundle on SUSE Enterprise 9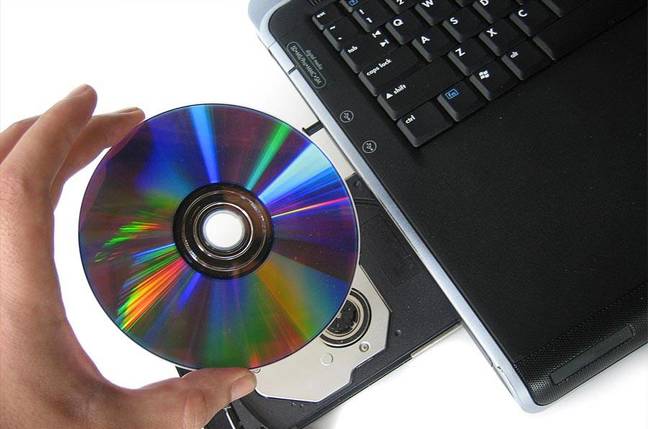 Dell is to certify and pre-install Novell SUSE Linux Enterprise Server 9 on select Dell PowerEdge servers worldwide, the system vendor announced today. The deal, an extension of the previously announced relationship between the two companies, means Dell customers will be able to buy Novell SUSE Linux Enterprise Server 9 with their single-and dual-processor PowerEdge servers.
Dell said the agreement will make it easier for customers to replace costly proprietary Unix-based systems or to deploy Linux for the first time. "This is another great example of Dell and Novell's ability to work together to move standards-based computing further into the data centre," said Linda York, vice president of global alliances marketing in Dell's Product Group.
SUSE Linux Enterprise Server 9, is based on the new Linux 2.6 kernel, and is positioned by Novell as a replacement for proprietary Unix platforms in web farms, IT infrastructure and custom applications. The operating systems will be available with Dell PowerEdge 1850, 2800 and 2850 servers worldwide in the fourth quarter. Deployment will be supported by Dell services through a collaborative support agreement with Novell to give customers a single point of contact. Annual maintenance subscriptions will cost $175 per single-CPU server and $269 for a dual CPU subscription. ®
Related stories
Novell takes SuSE Enterprise Linux to the next kernel
SuSE and Dell buddy up
Raising the Linux Standard
Sponsored: RAID: End of an era?