Maxtor loss balloons on job cuts, falling ASPs
Tough Q3 for HDD maker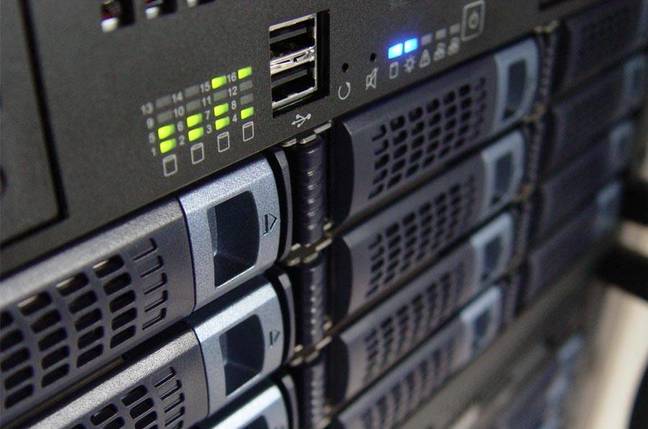 Maxtor, like Seagate, saw revenue rise above its expectations during its most recently completed fiscal quarter, its third, but unlike its rival better-than-anticipated sales proved insufficient to lift it out of the red.
For the three months to 25 September 2004, Maxtor achieved sales of $927.2m, down 13 per cent on the same period last year but up 14 per cent on Q2's $813.3m total.
Despite that gain, the company's net loss widened from Q2's 26.1m (11 cents a share) to $90.6m (36 cents a share). For Q3 2003, the company recorded a net income of $29.9m (12 cents a share). Contributing to Q3 2004's loss was $27.2m relating to the loss of 400 staff, plus a further amortisation of intangible assets of $5.1m, but that still leaves the company's loss far larger this quarter than Q2's
On a non-GAAP basis, excluding these charges, Maxtor reported a net loss of $58.3m (23 cents a share), compared to $45.8m (19 cents a share) in Q2.
Maxtor shipped 13.8m drives during the quarter, whose average selling price fell from $71 in Q2 to $67. Gross margins fell from nine per cent in Q2 to 6.4 per cent, largely thanks to the price dip. ®
Related stories
Maxtor to axe 400 workers
Maxtor boosts SATA HDD cache to 16MB
CE drive demand pushes Seagate into the black
Sponsored: RAID: End of an era?