StorageTek turns nifty Q3 profit
On lower sales. Good show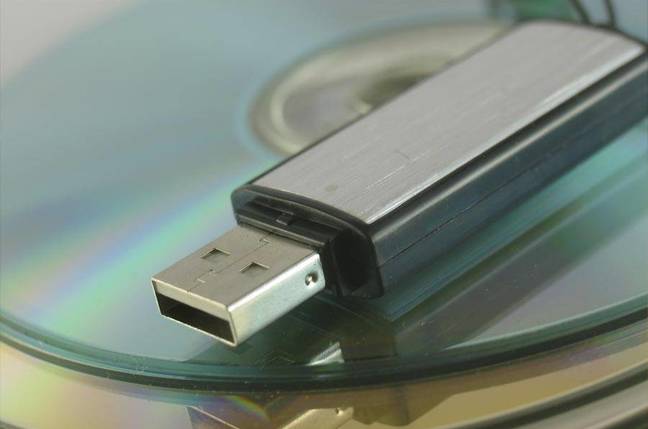 A streamlined StorageTek managed to turn a nice profit in its third quarter despite flat revenue.
The tape specialist pulled in $527m during the period, which is just slightly higher than the $520m in revenue posted in the same quarter last year. StorageTek's net income, however, rose significantly to $43m in the third quarter versus $31m one year ago. The company enjoyed better margins and lower research and development costs in its most recent quarter.
"We are pleased to deliver consistent, solid earnings improvement even in a rather modest economic environment," said StorageTek CEO Patrick Martin.
One of the biggest negatives for StorageTek in the third quarter was a drop in product revenue. Its core hardware and software business saw revenue drop from $312m last year to $299m. Services, however, did increase from $208m to $227m in this year's third quarter.
StorageTek generated $121m in cash from operations during the period, leaving it with a healthy $1.1bn cash and investment balance. ®
Related stories
StorageTek seizes Storability
FalconStor wants to WORM your disk arrays
Rumours of Tape's death exaggerated
Sponsored: RAID: End of an era?