The BOFH mobile comms quiz
How sad is your workplace?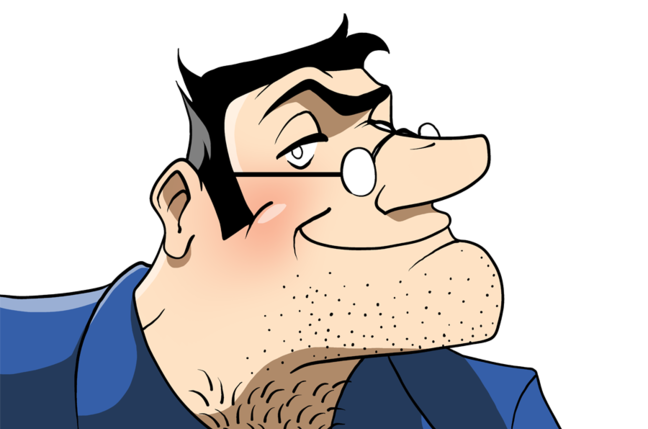 It's mobile, it's comms, it's great - you know it, your geeky users want it.
But then people are rarely happy. They want 802.11b and they want it yesterday, and you're the one who's supposed to have installed it. Yesterday. However, as a seasoned computing veteran, before you put your budget where someone's mouth has been, just ask yourself these questions:
Sponsored: RAID: End of an era?