Chip biz slowdown to stretch through Q1 '05
Possibly longer, say foundry chiefs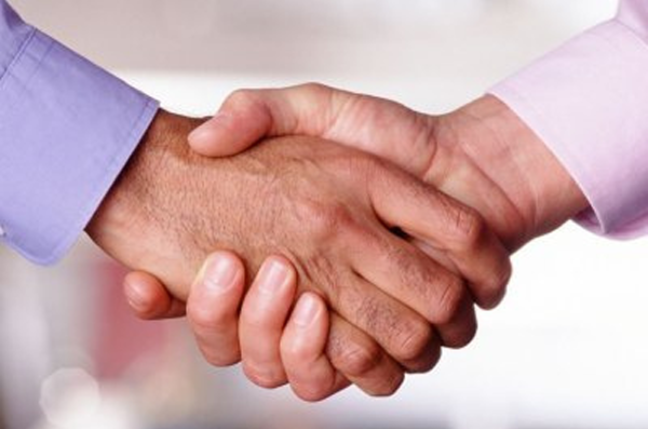 The chip business' current slowdown will last well into Q1 2005 and possibly beyond that, foundry chiefs have warned. However, they believe the industry will pick up again once as customers' inventory correction schemes come to fruition during that period.
Certainly, a number of foundry executives interviewed by Silicon Strategies last week at the Fabless Semiconductor Association Expo in San Jose, claim the downturn is not a severe one, though it's undoubtedly long-lasting.
"There is quite an inventory correction taking place right now," said Thomas Hartung, VP of marketing and sales at X-Fab Semiconductor Foundries. "But our customers are not saying that they are going into a recession. In Q1 2005, they are saying: 'We need to order again'."
"We see a slowdown now, but it's not severe," said Doron Simon, president of Tower Semiconductor's US wing. "The demand is not as high as anticipated, but it's not a catastrophe. I don't see the end markets collapsing."
The inventory correction follows the high chip-purchasing levels seen during the first half of the year. As chip buyers have cut orders in order to reduce stockpiles of semiconductors, so too have chip designers, their foundry partners and firms now make their own chips.
The problem first emerged late Q2/early Q3 and has been dampening chip industry sales growth ever since. The Semiconductor Industry Association (SIA), for one, reckons sales will come back through Q4, pushing growth levels up again to the point where its forecast for 2004's sales - $216bn, up 28 per cent on 2003's figure - will become a reality.
Next year is expected to see a much lower growth rate than 2004 - 4.2 per cent, according to the SIA - through market analysts have been reducing their expectations of late, largely on the back of the industry-wide inventory correction.
Indeed, with even the bullish SIA anticipating a slowdown in 2006 - down just under one percentage point on 2005 - next year may offer less of a window for growth than previously thought. ®
Related stories
Analyst lifts 2004 chip capex forecast...
World chip sales flat in August
IDC ups '04 PC sales forecast
Slowing H2 chip sales to hit 2005's growth - report
Global chip sales slow on inventory build-up
Intel Q3 sales to barely meet guidance - report
SIA: 2004 will be chip biz's best yet
Sponsored: RAID: End of an era?