ATI Q4 sales, income rocket
Rather better than anticipated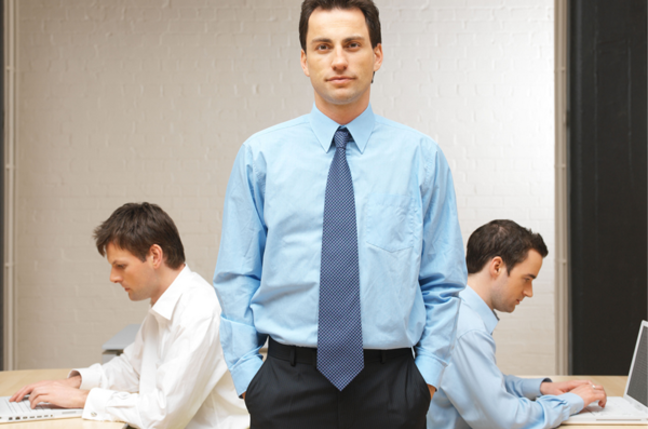 ATI saw its income almost triple during its most recently completed fiscal quarter, Q4 2004, the company said yesterday after announcing record results.
Revenues for the three months to 31 August 2004 totalled $572.2m, up 50.3 per cent on the same period last year and 16.4 per cent on Q3 2004. Gross margin for the period came to 33.8 per cent, down 1.8 percentage points.
Net income reached $61.2m, up 174 per cent on Q4 2003 and 26 per cent on Q3 2004. Earnings came to 24 cents a share - a good margin over Wall Street's 21 cents average.
ATI said desktop discrete chip sales rose 40 per cent during the quarter thanks to strong demand from PC OEMs for PCI Express graphics solutions. Notebook-oriented graphics chip sales rose 20 per cent, though notebook chipset sales declined. Sales of phone and PDA-oriented products more than doubled, ATI said. Digital TV chip revenues rose "dramatically".
Crucially, ATI reported not only growing demand from existing customers but greater design wins, establishing a stronger sales base going forward.
For the FY2004 as a whole, ATI saw revenues total just under $2bn, up from the $1.4bn reported this time last year. Annual income reached $204.8m, up from FY2003's $35.2m.
ATI said it believes Q1 2005, its pre-Christmas quarter will see revenues continue to rise, to be between $600m and $640m, for a sequential growth rate of 4.9-11.9 per cent. Gross margin will fall somewhere in the 33-34 per cent range, it said.
Income and earnings levels will be affected by an exceptional charge of $7m as ATI covers the cost of "expense compensation costs associated with stock options granted to employees after 1 September 2002", the company warned. ®
Related stories
ATI breaks revenue record
ATI readies 'Radeon Xpress' Athlon 64 chipset
ATI to unveil Athlon 64 PCIE chipsets 'this month'
Athlon 64 PCI-E chipset here by end of year 'for sure'
ATI unveils mid-range Radeon X700
ATI HyperMemory revives little-used AGP 2x feature
ATI syncs audio, video with Theater 550 chip
ATI unwraps All-in-Wonder X800 XT
Sponsored: RAID: End of an era?