Ballmer calls for horse-based attack on Star Office
'Email me immediately and we'll send in the cavalry'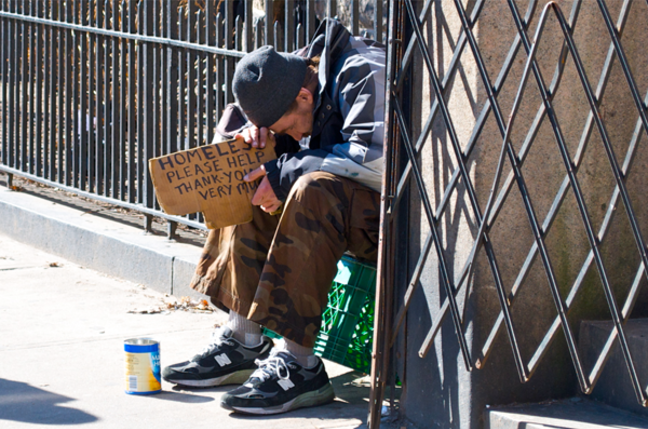 Microsoft chief executive Steve Ballmer told resellers at the European Partner conference that anyone in danger of losing business to Star Office should email him and he would send in the cavalry.
In a question and answer session after his closing speech a delegate asked what he should do faced with public sector customers interested in Star Office, Sun's budget rival to Microsoft Office. Ballmer replied: "Email me immediately and we'll send in the cavalry. I'm joking...but I'm not. There is no reason to lose business to Star Office - it's as good as what we were shipping seven years ago, it's not compatible with Microsoft Office and it's missing key applications like Outlook."
Ballmer said there was a perception that Microsoft was more expensive but they would happily take a Total Cost of Ownership test. He added that some governments talk about open source software being better - but that was something the company would debate.
"You'll get Microsoft people very interested very quickly, if not, tell me and I'll get them interested very very quickly."
The Microsoft boss opened his speech by thanking partners for their work over the year, noting that the firm had seen the second best growth in its history for the fiscal year ended in June. He said Microsoft's partner model would be "tweaked" but not face fundamental change.
Ballmer said innovation would continue to drive the company's growth but he did not rule out acquistions. Asked if he would consider a pay-per-use model he said customers rarely asked for it, and those who did were really asking for a lower price. But he said Microsoft was looking at metering technology for data centres where there is demand for systems to provide back-up or occasional use at peak times.
Asked what new technologies particularly excited him Ballmer said: "Natural language stuff and speech recognition. Mobile devices which can use wireless and 3G networks will surprise people. And I'm very excited about interactive TV, admittedly I've been excited about it for about eight years but the market might be ready for it now."
When asked, at a separate press Q&A, what impact the firm's ongoing fight with European Commission meant to partners, Ballmer said no partners had asked him about it. He blamed the success of Linux in the public sector on influential academics, who favour it because universities are Unix environments, and policticians reacting to "noisy constituents - and those Linux people are noisy."
Ballmer was also asked how he saw the future role of offshore development. He said the firm had small development centres in China and India, as well as higher cost locations like Denmark. He said it was not just about cost but skills - India and China produce more computing graduates than almost anywhere else. ®
Related stories
Most songs on iPods 'stolen' - Microsoft CEO
Bill Gates stalks Nintendo - again
Ballmer has seen the future, and it s Danish
Sponsored: RAID: End of an era?