Sage loses small business head
It's musical chairs at the top...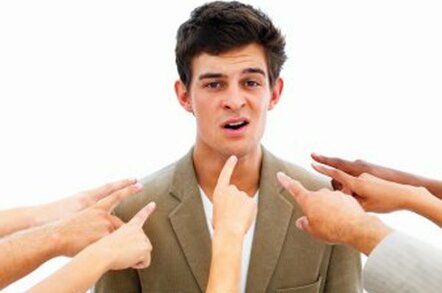 Brief Accounting giant Sage has lost the managing director of its small and medium business division. Adrian Grace has left the firm to take up a job elsewhere, according to a Sage spokesman.
Grace has been replaced by Jo Ray - she starts her new job today. Ray was previously marketing director at Sage. Usually such moves are heralded by press releases. but Sage is keeping quiet this time.
A spokesman would only confirm that Grace has left and been replaced by Ray. ®
Related stories
IT industry warned over wasted money
Sage co-founder goes to Glasgow
Sage: more acquisitions ahead