8GB Flash for a grand
Writing on the wall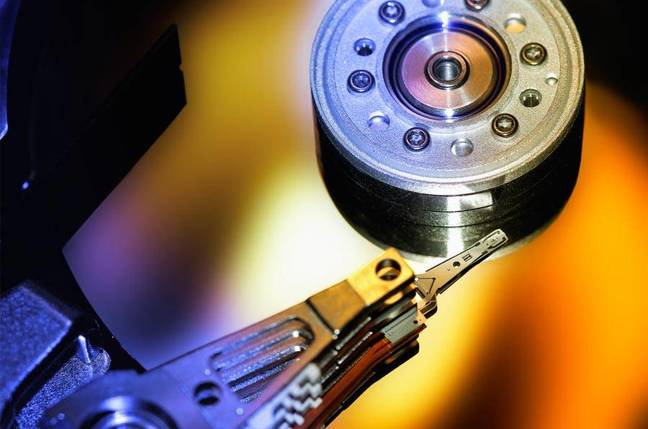 San Disk has announced that a mouth-watering 8 gigabyte Compact Flash cartridge will be able in November, for the eye-watering price of $959 (or €959). That's twice the capacity of the current generation of hard drives powering devices such as the iPod mini.
The company claims the Ultra II disk can write at 9MB/sec and read at 10MB/s. San Disk also unveiled 2GB SD cards and 4GB Memory Stick Duos today, the latter priced the same as the 8GB CF card.
At these prices, only professional photographers - San Disk's target market - may be tempted today. But with memory plummeting every year, it's evident that where we find today's lower capacity HD-based power guzzlers, we'll see nice, cheap solid state devices in only a couple of years. Although Samsung has shown a phone with a traditional, Winchester hard drive the SPH-V5400, which is expected to retail for $800, the phone manufacturers can safely bide their time. ®
Related stories
Sony apes Apple with coloured music players
Toshiba tilts digital music player line at iPod
Siemens launches iPod-styled camera phone
Nokia overcomes SD Card phobia
Sendo X: phone meets PDA, MP3 player, light sabre
Hitachi production ramp-up = cheaper storage
T-Mobile to battle iPod with music smart phone
Samsung shows 'world's first' hard drive phone
Toshiba takes micro HDDs to 60GB
It's OK to boil your memory card: official
Rio pitches Carbon player at iPod Mini
Sponsored: Are DLP and DTP still an issue?