MS tweaks volume licensing
Some changes, and a new website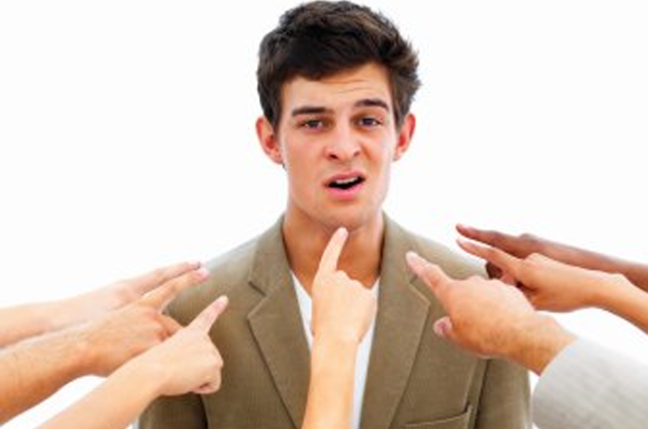 Microsoft has made some changes to the terms of its volume licensing agreements, a move it says will give customers more flexibility and choice.
The Enterprise Step-up promotion is to become a permanent feature of the company's licensing offering. Step-up allows some of Microsoft's enterprise customers to move from Standard Edition software to Professional or Enterprise Edition versions.
It was originally a year-long promotion available to customers with Software Assurance, Select License, an Enterprise Agreement or Open License Value, and expired at the start of September this year.
The company has also changed the terms for Microsoft Operations Manager (MOM) 2005. Brent Callinicos, vice president, worldwide licensing and pricing, said that customers had asked for the model to be simplified, so now instead of a per-processor license, the company is offering a server-plus-managed-device model.
Microsoft has also launched a new licensing website which will act as a repository of all the company's Ts&Cs and other license related information.
Callinicos said that the site had been developed based on customer feedback: "We've designed the Web site to be easily searchable and to provide up-to-date resources that help our customers better understand how Microsoft licenses its products in the United States and Canada." ®
Related stories
MS fires armour-piercing suit at 'bullet-proof' spam host
McSoftware pirate jailed for nine months
Windows is the 'biggest beta test in history' - Gartner
Sponsored: RAID: End of an era?