UK police arrest Cisco source code suspect
PCs seized, suspect quizzed, inquiries ongoing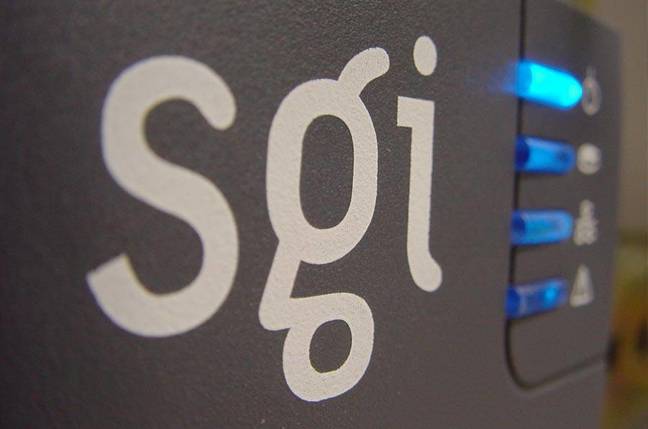 UK police have arrested a man on suspicion of stealing source code from networking giant Cisco. The 20 year-old was arrested following Metropolitan Police Computer Crime Unit raids in Manchester and Derbyshire on 3 September. He was questioned on suspicion of offences against the UK's Computer Misuse Act in connection with the May theft of Cisco source and released pending further police enquiries.
Police are examining computers seized during the raids. No charges have been made. The suspect is free on police bail but must report back to a London police station in November.
Around 800MB of code relating to Cisco IOS 12.3 and 12.3t was nicked in May. IOS 12.3 is the latest version of Cisco's software, widely used home office, branch office and enterprise routers. IOS 12.3t is an earlier test version. The theft is a worry for security pros because wider access to Cisco's proprietary source code might make it easier for hackers to develop exploits. ®
Related stories
Code-theft suspects nabbed, claims Half-Life 2 team
Cisco probes source code theft
Windows leak dangers exaggerated
Windows source code exploit released
Sponsored: RAID: End of an era?