Sun to bring Opteron, Linux to telcos
New Netra aimed at HP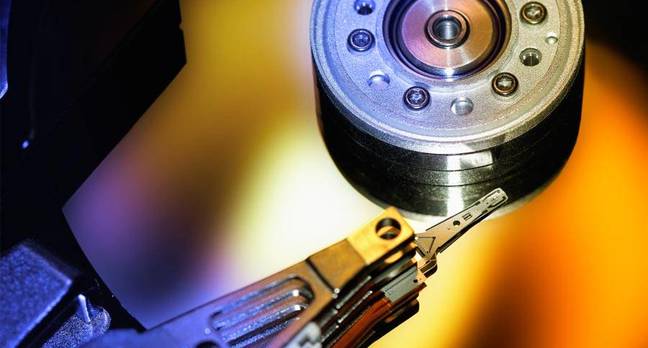 Sun Microsystems is most certainly adjusting to changing times.
The company announced today that it will expand its line of telco-focused servers beyond just UltraSPARC processor-based gear to include systems running on AMD's Opteron processor and a carrier-grade Linux operating system. Sun's Netra systems, hardened to meet telcos' requirements, were some of its best sellers, during the boom. With Solaris and SPARC on its side, Sun was able to sell the boxes at a premium and push forward a high margin business.
But when boom turned to bust, Sun's massive telco business dried up, and the company has since been looking to revive sales and have the telecommunications sector come back.
Hoping to capitalize on a mild recovery in the telco market, Sun will ship a new family of Netra systems called the AdvancedTCA line. These boxes obviously adhere to the new Advanced Telecom Computing Architecture (ATCA) specification for carrier-grade blade servers.
Sun will ship both Solaris on UltraSparc and Linux on Opteron systems in this line, starting next year.
In addition, Sun has started shipping an AC verison of its Netra 440 server. The DC version of this product shipped in June. The NEBS certified box starts at $13,995. It's 40 percent cheaper than a comparable Itanium-based box from HP, according to Sun. ®
Related stories
Server makers shift more boxes than cash in Q2
Sun adds a little more juice to v1280
Sun speeds low-end with UltraSparc, AMD kit
Sponsored: Fast data protection ROI?