Cisco dominates declining router market
Security, VoIP are big drivers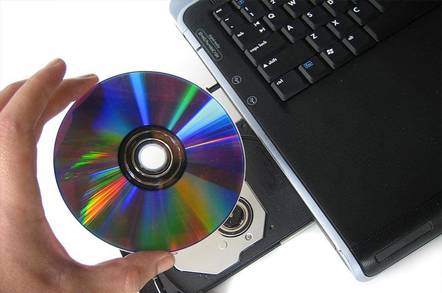 An upswing in enterprise router sales in North America in Q204 failed to offset a slump in EMEA. Worldwide revenues were down 10 per cent, compared with a revenue uptick of eight per cent in Q104, according to Infonetics Research's quarterly survey.
Cisco retained its strong lead in the enterprise router market, accounting for more than three-quarters of the worldwide sales.
High-end routers account for 49 per cent of total enterprise router revenue, mid-range routers 39 per cent, wired broadband gateways nine per cent, and low-end/SOHO route three per cent. Almost half (46 per cent) of all enterprise router revenue comes from North America, with approximately a third coming from EMEA, and less than a fifth from Asia Pacific.
According to Infonetics, enterprise router revenues will fall until 2007, when they will recover to 2003's $4bn total. Voice over IP and security will be the main sales drivers, the research firm says.
"The traditional layer 2 enterprise router market is evolving into an IP-centric market where enterprise routers are supporting VoIP in addition to security features," said Jeff Wilson, principal analyst of Infonetics Research. "This trend is reflected in the stabilizing and increasing revenue forecast from 2004 to 2007, particularly in the secure mid-range and low-end segments. Enterasys and Vanguard are examples of vendors beside Cisco and Nortel offering integrated voice and security, and Juniper will likely follow suit." ®
Related stories
Secure router revenues are up - but for how long?
Steady Cisco posts strong Q3 results
Major upheaval forecast for recovering router biz
Sponsored: Minds Mastering Machines - Call for papers now open