EDS slams BSkyB's 'outrageous claim'
See you in court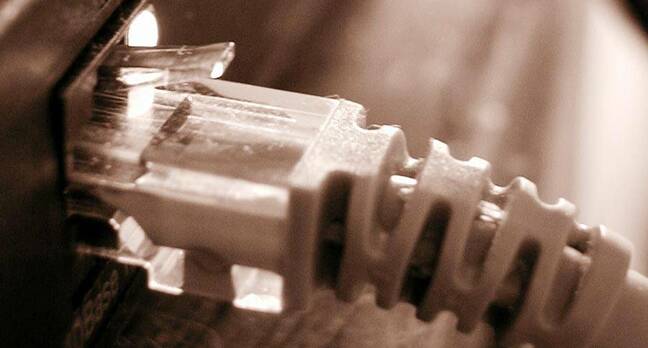 EDS is to fight back against BSkyB, the UK satellite TV outfit, which yesterday announced it was sueing the computer services firm over a disputed contract.
Commenting on BSkyB's legal action, Malcolm George, EDS's head of communications in the UK, said: "This is an outrageous claim. It's pie-in-the-sky. We will vigorously defend the action and expect to bring a counter claim for several million for unpaid bills."
Yesterday, BSkyB issued a writ, accusing EDS of "deceit, negligent misrepresentation and breach of contract", following the termination of a Customer Relationship Management (CRM) contract with the digital TV outfit.
BSkyB appointed EDS in 2000 to design, build and implement a customer service system at its customer contact centres in Livingston and Dunfermline, Scotland.
"The relationship was terminated in early 2002 after EDS failed to perform its contractual obligations," BSkyB said. ®
Related stories
BSkyB sues EDS for breach of contract
When the customer is always wrong
EDS slashes dividend
UK govt IT an 'appalling waste' of public money
EDS wins $1.1bn gig with BoA
EDS Abbey flagship project in doubt
Sponsored: Fast data protection ROI?