PalmOne offers Wi-Fi card...
...for just two PDAs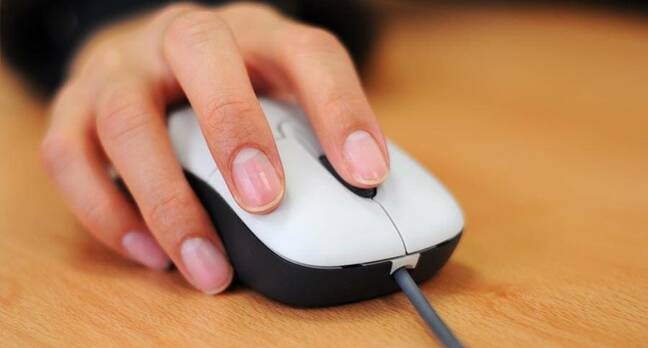 PalmOne will ship its eagerly anticipated Wi-Fi SD card next month, but Palm OS-based PDA users looking for a broad-ranging WLAN solution may be disappointed - the device is supported by just two handhelds.
According to PalmOne, the card will work with the Zire 72 and the Tungsten T3 only.
That's still one up on Sandisk. It's much-delayed Palm OS Wi-Fi SD card shipped a few months back with support for just one device: the now defunct Zire 71.
PalmOne has not said why its card doesn't support other handhelds, but Sandisk claims the range of machines its card will work with is limited by issues with the OS and the implementation of SD IO on older PalmOne models.
The PalmOne card supports the 802.11b flavour of Wi-Fi and comes bundled with VPN software for secure connections to enterprise LANs. The card supports Wi-Fi's older WEP security system, but it's not yet clear whether it supports the more robust WPA technology - early reviews of the product suggest not.
PalmOne's other Wi-Fi solution is the Tungsten C, which integrates wireless network support into the PDA. While PalmOne has been slow to broaden Wi-Fi support among its handhelds, PocketPC vendors have been quick this year to roll-out devices that incorporate WLAN connectivity.
PalmOne is offering the card for $129. It will ship on 3 September. There's no word yet on UK pricing and availability. ®
Related stories
SyChip gains Palm OK for Wi-Fi modules
SanDisk blames PalmSource, PDA vendors for Wi-Fi card delays
SanDisk delays Wi-Fi SD card Palm support to Q1 '04
PalmOne extends world PDA lead
HP rolls out Wi-Fi PDA phone
Asus announces PDA with VGA LCD, Wi-Fi
Fujitsu unveils Wi-Fi PDA
Dell readies 624MHz Wi-Fi PocketPC
Sony debuts low-end PDA alongside Wi-Fi models
Sony debuts low-end PDA alongside Wi-Fi models
Related reviews
Palm Tungsten C Wi-Fi PDA
Palm Tungsten T3 PDA
Sponsored: Fast data protection ROI?