Intel: common Xeon, Itanic chipset by 2007
One ring to rule them all...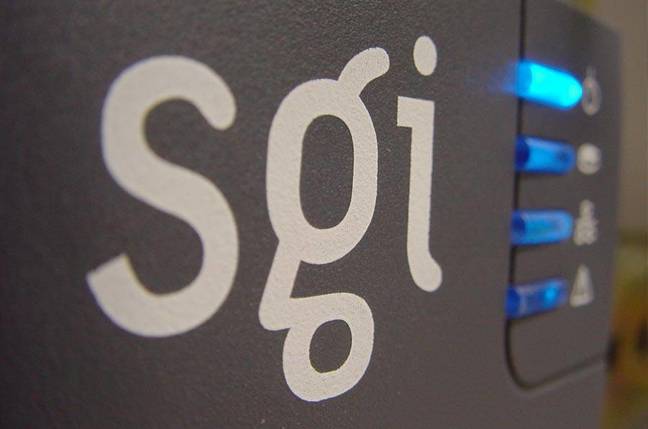 Intel has reiterated its plan to merge its Xeon and Itanium system architectures during the next three years.
In a VAR Business interview, Jason Waxman, director of multiprocessor marketing for Intel's Enterprise Product Group, said: "We're working with OEMs like HP, IBM and others to develop one system that will support either Itanium processors or Xeon processors. A reseller will be able to configure whatever they need with just one platform box. You can put either Xeons or Itaniums out to the customer."
Today, Xeon MP processors are plugged into mPGA603 sockets, while Itanium 2 chips go into mPGA700 sockets.
Waxman's comments follow a similar statement made by Intel Software and Solutions Group executive David Kuck in April 2004 at the ClusterWorld show, as we reported at the time.
The reasoning behind the move is an attempt to cut costs, primarily of complete Itanium-based systems. Since Intel is pitching Itanium as an alternative to high-end Unix iron, the goal is not so much to allow vendors room to compete more effectively on price, but to make it cheaper for them to offer Itanium systems and thus encourage them to do so. Buyers of big iron tend to be less price-sensitive that purchasers of low-end servers, but hardware vendors are always keen to shave what they can off costs.
"It has been something that customers have been asking us for a while now, and we now see a path to get there by 2007," said Waxman. ®
Related stories
Intel to merge Xeon, Itanium chipsets
HP boots ServerWorks with new Xeon kit
Intel feels more 'complete' with release of 64-bit Xeon
Software maker runs screaming from Itanium
IBM breathes life into Itanium ecosystem
Dell makes room for midrange Itanium system
Sun slips 'workstations that must not be named' on Web
Sponsored: RAID: End of an era?